Partners
Our strategic and valued partners are a crucial component to the success of the OFPA.  These reciprocal agreements increase our outreach and exposure to food safety professionals.
Due to the uncertainty of the pandemic and its outcome for 2021, the OFPA has suspended all partnership agreements and will revisit in early 2022. 
L'époque des casinos clandestins illégaux est révolue depuis longtemps, car il est beaucoup plus pratique de jouer et de gagner assis devant son ordinateur dans une atmosphère confortable. Casino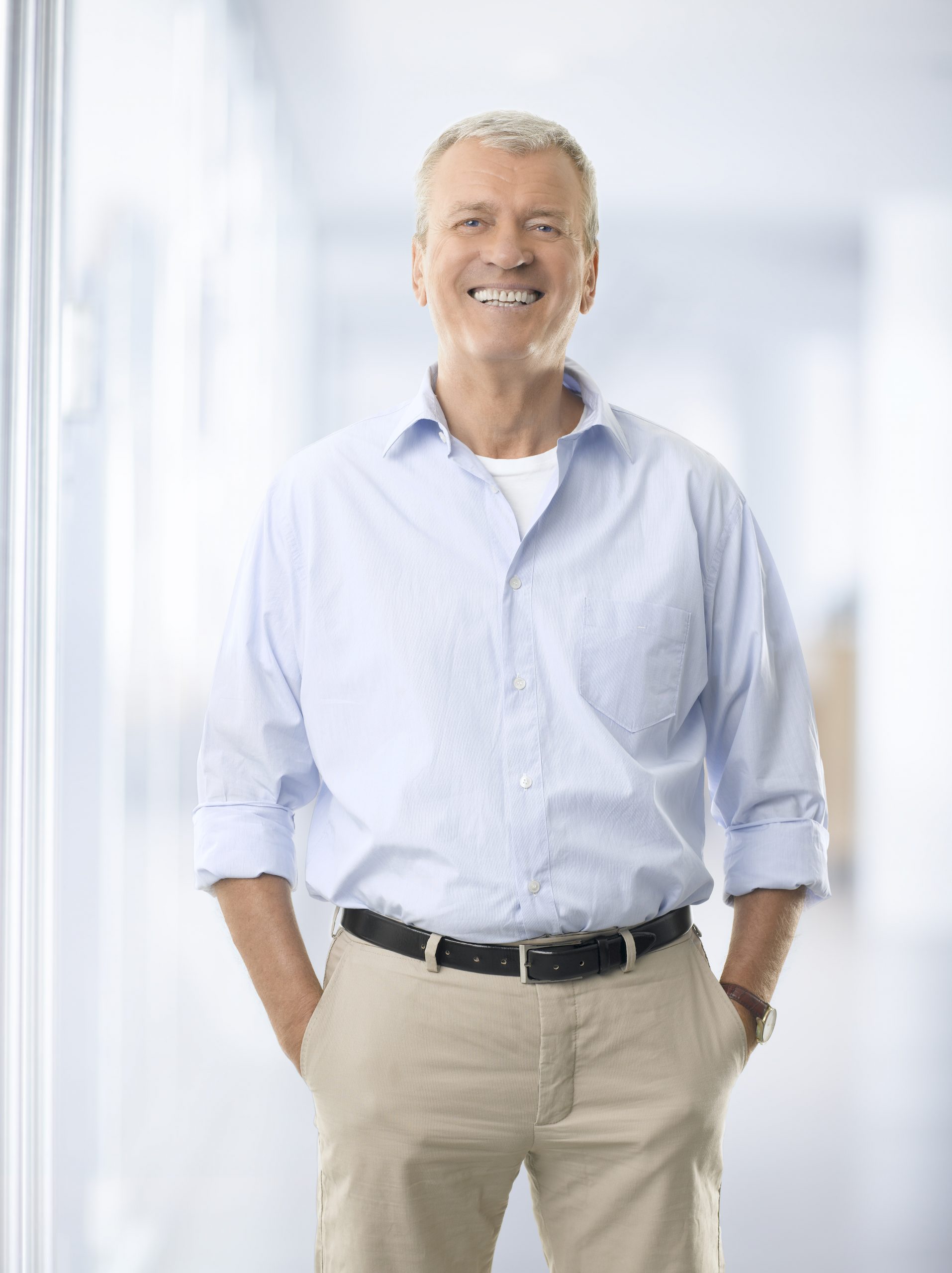 Affiliations
The OFPA is proud to be affiliated with the International Association of Food Protection (IAFP).The IAFP is a member-based association of more than 4,500 food safety professionals committed to Advancing Food Safety Worldwide®   by providing a forum to exchange information on protecting the food supply.