Norovirus sickens more than 120 in Slovenia; contaminated packaging suspected
edit
Great Article From Food Safety News!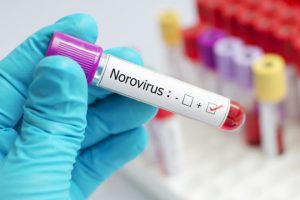 Norovirus was the cause of more than 120 illnesses in late December 2021 in Slovenia, according to the findings of an investigation.
The National Institute of Public Health (NIJZ), the Administration…
What are your thoughts on the changing world and new risks?
Leave them in the comments below.