Tell Us About Yourself Thursday!
edit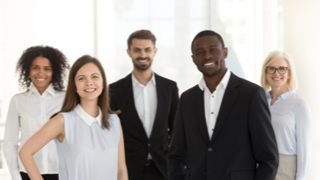 Hello everyone, 
It's the first Tell Us About Yourself Thursday! 
Let's take a moment to learn about each other outside of Food Safety work.
Ontario's work culture is a fast-paced machine that doesn't stop. 
A mentor of mine asked me a long time ago, "What do I do for fun?"
I was caught off guard as I was so used to saying what I did for a living. 
It didn't matter to him what I did.
He explained that I am not present when you are working so why does that matter?
This was an eye-opener for me and now when I meet people in non-work settings I ask them, "What do you do for fun?"
So please share in the comments what you look forward to outside of work?
Looking forward to reading your comments on our Social Media accounts. 
Thanks,
The OFPA Team