Tell Us About Yourself Thursday – We Want To Learn About You!
edit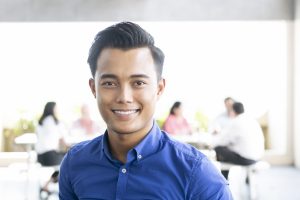 Share your story with other members! We want this to be a community where you can communicate and learn from one another. 
How did you get into the food industry?
Why did you make the choice to follow this career?
What do you do for fun outside of work?
Tell us in the comments in our social media accounts comments.
Thanks, 
The OFPA Team