OFPA 2022 – Spring Event Speaker Update
edit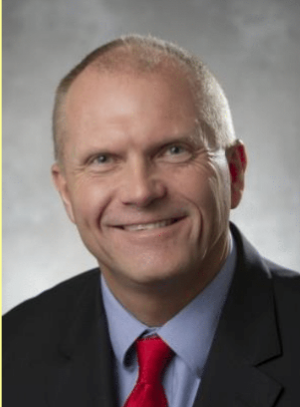 Doug Alexander
Vice President Technical Services,
Belmont Food Group
Div Premium Brands Holdings.
Chair, Agricultural Adaptation Council
Director Food and Beverage Ontario
Director Meat and Poultry Ontario
Doug Alexander, joined Premium Brands holdings as Vice President and General Manager- Leadbetter Foods , most recently accepting the role of Vice President Technical Services, Belmont Food Group (div Premium Brands Holdings) , a Canadian food company consisting of 65 leading specialty food manufacturing and differentiated food distribution businesses with operations across North America. Servicing over 22,000 customers, the company and its family of brands and businesses with more than 10,000 employees. Doug's experience running food processing operations spans over 34 years of bakery pasta, sauces, vegetable processing and meat processing.
Currently serving as Chair of the board of directors of the Agricultural Adaptation Council board, and on boards of Food and Beverage Ontario board and the Meat and Poultry Ontario Board. Doug has also served as Chair of the Agri-Food Management Institute, Chair, Food Starter and the board of Directors of Provision Coalition. Doug has diplomas in Science as well as Industrial Engineering.