We Are Excited to Welcome Tanguy ETOGA, as a Board of Director at Large for 2022
edit
The 2022 OFPA Board of Directors, Nadia Narine President, Gwynne Sitsker Vice President, Denise Horseman Administrator, Laurie Sawyer Director, Brett Dooley Director, Megan Saunders Director, Aaron Aboud Director, Jessica Burke Director, Anal Dave Director, Loveline Tikum Director, Jacob Barber Director, Mike Byerley, Paul Valder Director, and Nikolay Nikolov Director are excited to have you join the OFPA!
Welcome to the team  Tanguy! 
Tanguy ETOGA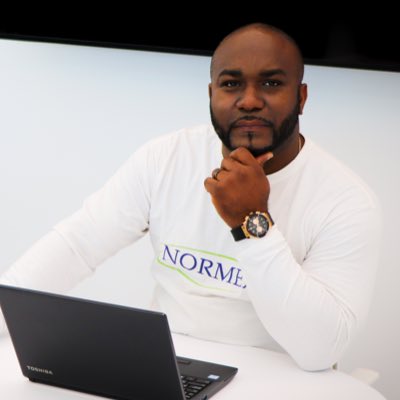 Entrepreneur, Founder & CEO of NORMEX inc, the world's first Black-owned Quality & Food Safety Management Software (SaaS).
Passionate about Operational Efficiency, Quality & Food Safety.
Welcome, Tanguy to the team!