June 1, 2022 11:00:00 - 12:00:00
Mark Your Calendar to Attend our June Webinar!
The OFPA is pleased to offer our members and non-members the opportunity to join our monthly webinars.   
This webinar is FREE for our members, and non-members can join for a small donation to the OFPA.
When: Wednesday June 1, 2022

Time: 11am EST
Title: CIP Cleaning - The differences between CIP and Manual Cleaning - Is one better than the other?

Presenter Information: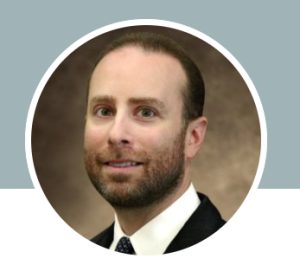 Evan Rosen, President at Excelsior Food Safety Solutions


Evan Rosen is the recipient of the 2019 BRCGS Approved Training Partner and Consultant of the Year Award. He is a BRCGS Principal Trainer (Trainer of Trainers and Auditors) in both Food, Packaging and Storage & Distribution Standards, Registered SQF Trainer and Auditor, FSSC 22000 instructor, and FSPCA Lead Instructor for PCQI Human Food, PCQI Animal Food and Foreign Supplier Verification Programs (FSVP). His twenty two years of experience in the Food and Packaging manufacturing industry includes certification bodies: AIB and SAI Global, and manufacturing: Kari-Out/Perk-Up as Quality Manager, PacMoore Products as Vice President Food Safety & Quality Assurance, and most recently at Tate & Lyle as Director of Global Quality Systems.