Sixty-two years ago, the Ontario Food Protection Association (OFPA) was founded and allowed us to network and professionally develop ourselves in ways that were not otherwise available at that time.  In today's world, connecting with our peers is a mere post or tweet away.  Joining and supporting the OFPA allows the food and beverage industry professional access to an abundance of benefits.  OFPA is a not-for-profit organization, and we look forward to welcoming your support as a member. 
Participate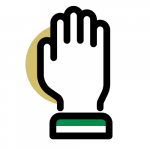 Participate in workshops, industry-specific discussions, and panels.  Our common forum is targeted for those associated with the food safety industry, academia and government of Ontario.
Membership to the OFPA is critical in your professional food safety journey. Being a member is seen as a benefit by prospective employers and industry.
The OFPA allows you to participate by presenting timely topics at our events , volunteering on our board,authoring an article for our newsletter or website.Support the industry and raise your profile in the food safety community.
Connect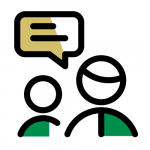 Connect with food safety professionals, exchange ideas, experiences, and share information through our annual events such as the Golf Tournament, Social Network Mixer, and Spring and Fall Symposia.

The strength of our association lies in the ability for our members to connect with the food safety sector.  Members attending our events will have the opportunity to meet with some of the top minds of this very important industry sector.  Join the OFPA today! 
Learn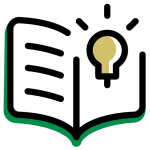 Learn new ideas, strategies, and best practices for safe, hygienic food production from industry, government and academic experts.  
We deliver professional workshops, webinars, events, and publish targeted and relevant up-to-date information to raise awareness of important topics.
Save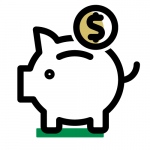 Members have access to discounts to OFPA and other industry events.
Recognize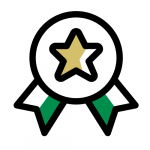 The association recognizes companies and individuals for their outstanding work in food safety.  We issue annual scholarships to students who have demonstrated excellence in food safety. Our member students have the opportunity to take a proactive role by showcasing their talents to their industry peers, at our events. GFSI auditors recognize OFPA membership as a means for ensuring your site is kept informed of changes to relevant legislation, scientific and technical developments, emerging food safety issues, and relevant industry codes of practice.