Congratulations to our 2021 TOP 3 Winners!
1st Place Winner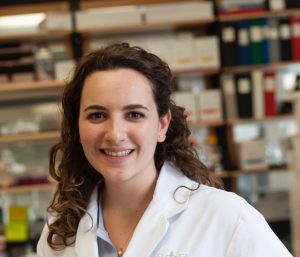 Alyssa Francavilla - University of Guelph
Alyssa Francavilla obtained her undergraduate degree in Food Science at the University of Guelph in 2019. She started her Food Science M.Sc. program in September 2019. Her research focuses on the extraction, purification, and quantification of anthocyanins found in coloured wheat. She is also studying anthocyanin stability in wholemeal food matrices during processing. These insights will help to utilize coloured wheat varieties to produce wheat based functional food products, with added health benefits. She is also passionate about science outreach, and runs programs centered on food science principles for high school students. Outside of school, she enjoys baking, reading, and playing with her dog!
2nd Place Winner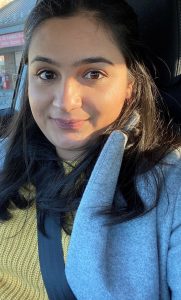 Shalu Gaba - Centennial College
Shalu Gaba is currently enrolled in a Food Science Technology Program at Centennial College and will graduate in April 2021. She has also done her Bachelor's in Science and ready to jump into the Food Industry Professionally. As a Food Science graduate, she thinks Food cannot go without Science. She loves to travel and meet new people and learn from their experiences.
3rd Place Winner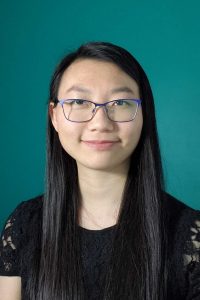 Grace Li - University of Guelph
Grace Li is a Masters student at the University of Guelph researching the human gut microbiome and Listeria monocytogenes under the supervision of Gisèle LaPointe at the Canadian Research Institute for Food Safety in the Department of Food Science. After graduating, Grace hopes to continue researching or working in food safety. In her free time, she enjoys playing piano and trying new recipes.