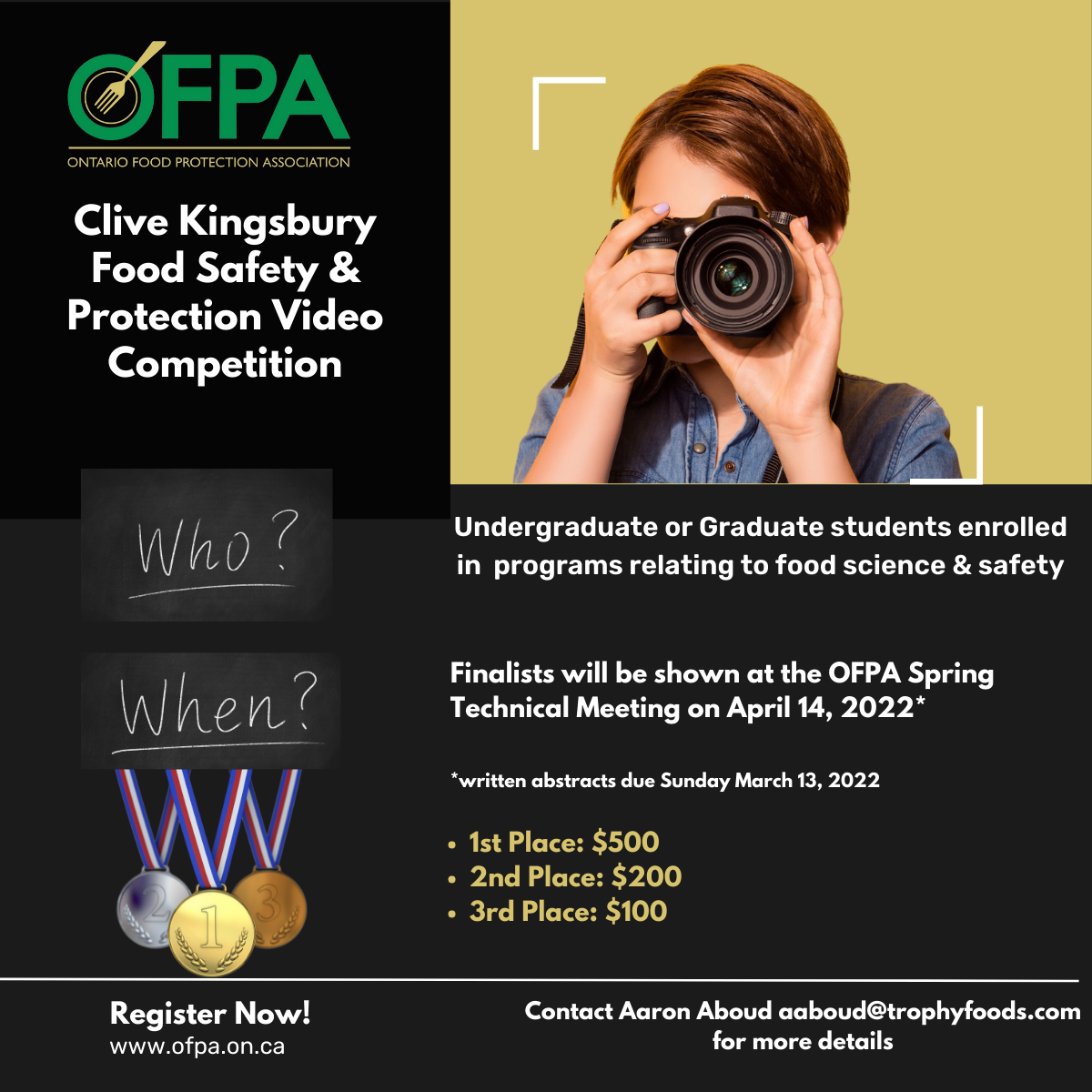 Congratulations to our 2022 TOP 3 Winners!
1st Place Winner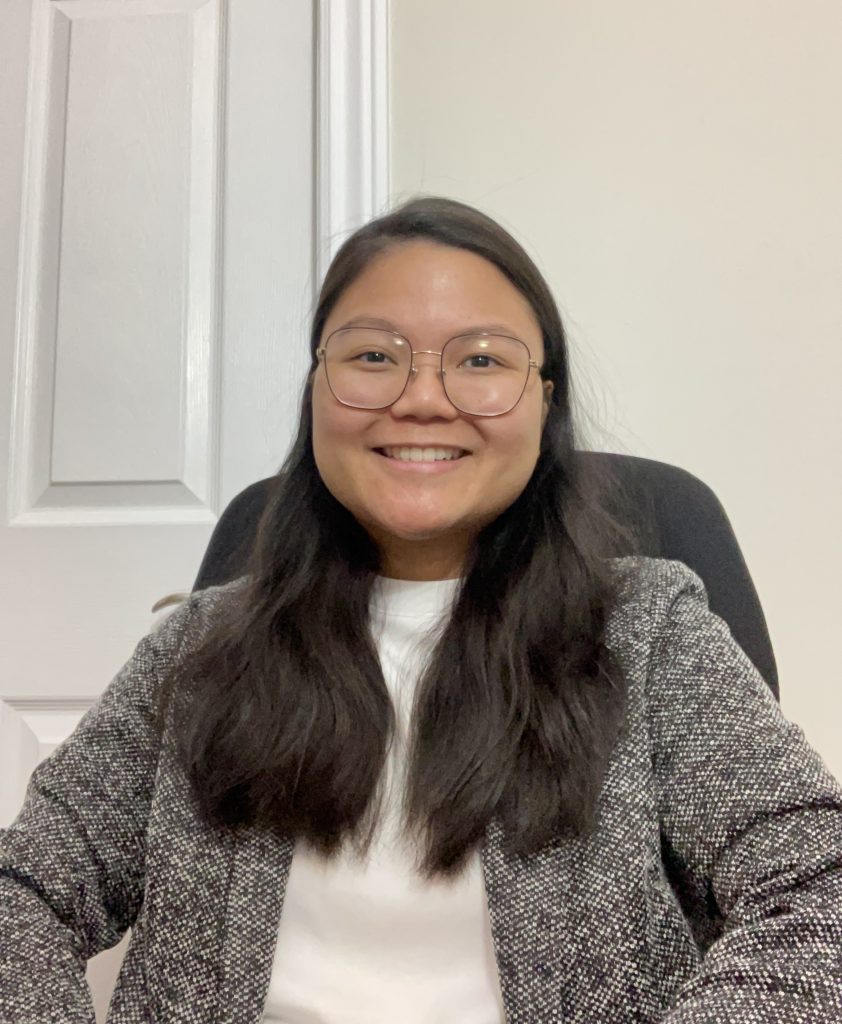 Joy Roasa - University of Guelph
Joy Roasa is a Ph.D. student in the Food Science Department at the University of Guelph. She completed her MSc program in Food Science in the same department in 2021 and her BSc. program in Honours Biochemistry at the University of Waterloo in 2019. As a Food Science graduate student, she is able to work on projects that combine two of her most favourite subjects: food and biochemistry! Her current research focuses on the extraction and analysis of bioactive phytochemicals in agri-food processing by-products. In her free time, she enjoys reading, playing music and spending time with family.
2nd Place Winner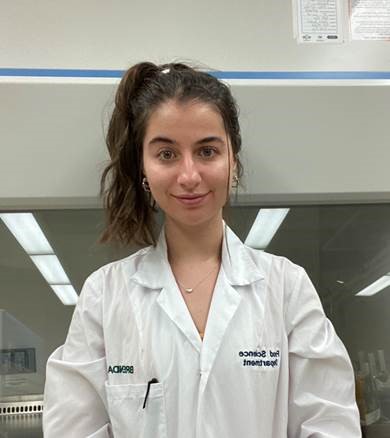 Brenda Zai - University of Guelph
Brenda Zai is an MSc student in the University of Guelph's Food Science department. She is currently researching the surface decontamination effect of hydroxyl radicals on eggs from Salmonella and Campylobacter, at both the hatchery and table level. She plans to continue her career path within the food sector, by researching novel topics to contribute to the advancement of Ontario's ever-growing food safety industry.
3rd Place Winners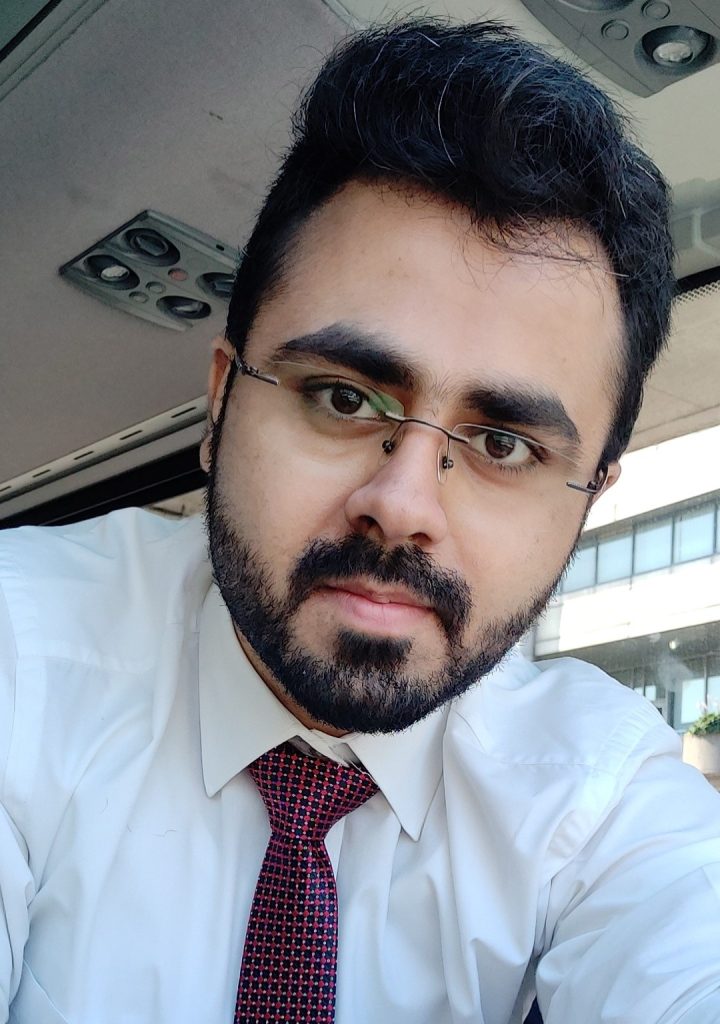 Anshul Valecha - Centennial College
Anshul Valecha is registered as a student in Food Science Technology Program at Centennial College, Toronto; where he shall be graduating in April 2022. He aims to contribute towards UN SDG 2 and 12 by enhancing circular economy in the food industry. Additionally, he is a Biotechnology Engineer graduate from University of Mumbai, India with GMP, Food Science Tech. and Agriculture Biotechnology as his majors. Post his graduation in 2018, he was working at KPMG for 2 years as an Analyst in the field of Climate Change and Sustainability Services towards Agro-Chem and Pharmaceutical sector based companies. Apart from his professional life- he enjoys indulging in different cuisines, being among nature and playing badminton.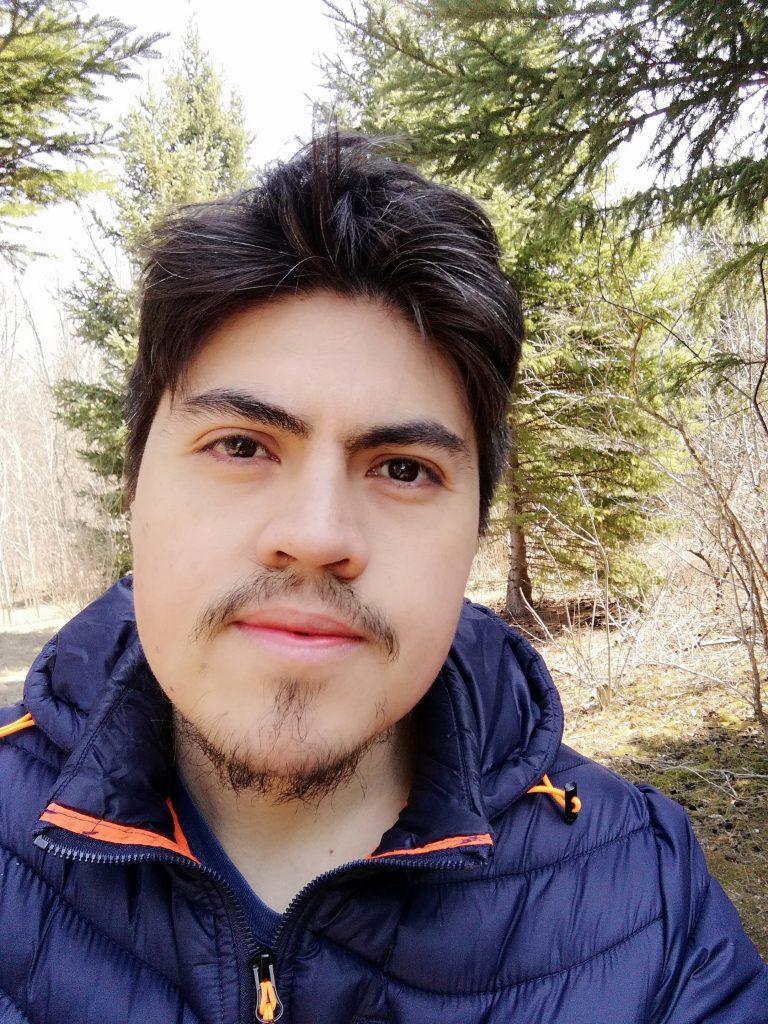 Eduardo Meneses Diaz - Centennial College
Eduardo Meneses Diaz has a Biotechnology background with a degree from Mexico, but decided to specialize in food after working in meat processing in both, Mexico and the US. He came to Canada in 2020 and enrolled in the Food Science Technology program at Centennial College. Now that he is graduating, Eduardo has developed an interest in the produce and bakery industries! As for hobbies and other activities, he enjoys cooking, long walks in nature and reading mystery/horror fantasy stories.
Congratulations to our 2021 TOP 3 Winners!
1st Place Winner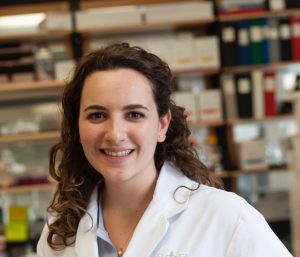 Alyssa Francavilla - University of Guelph
Alyssa Francavilla obtained her undergraduate degree in Food Science at the University of Guelph in 2019. She started her Food Science M.Sc. program in September 2019. Her research focuses on the extraction, purification, and quantification of anthocyanins found in coloured wheat. She is also studying anthocyanin stability in wholemeal food matrices during processing. These insights will help to utilize coloured wheat varieties to produce wheat based functional food products, with added health benefits. She is also passionate about science outreach, and runs programs centered on food science principles for high school students. Outside of school, she enjoys baking, reading, and playing with her dog!
2nd Place Winner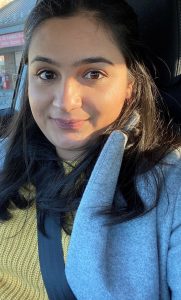 Shalu Gaba - Centennial College
Shalu Gaba is currently enrolled in a Food Science Technology Program at Centennial College and will graduate in April 2021. She has also done her Bachelor's in Science and ready to jump into the Food Industry Professionally. As a Food Science graduate, she thinks Food cannot go without Science. She loves to travel and meet new people and learn from their experiences.
3rd Place Winner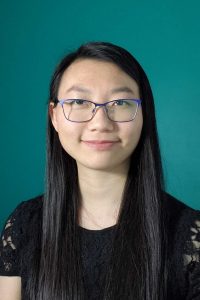 Grace Li - University of Guelph
Grace Li is a Masters student at the University of Guelph researching the human gut microbiome and Listeria monocytogenes under the supervision of Gisèle LaPointe at the Canadian Research Institute for Food Safety in the Department of Food Science. After graduating, Grace hopes to continue researching or working in food safety. In her free time, she enjoys playing piano and trying new recipes.