We are very excited to gather the food safety community for the 2021 Fall Food Safety Symposium & Annual General Meeting. The Fall Meeting program committee lead by OFPA Directors, Nadia Narine, Aaron Aboud, Andrew Clarke, Jessica Burke, Paul Damaren and Megan Saunders are busy planning for this exciting day of learning and are are thrilled to present award winning food safety professional speakers.  The topics will focus on business challenges, new developments and continuous improvement.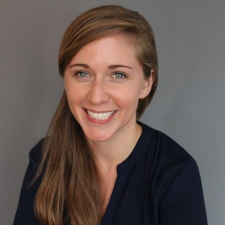 Rebecca Anderson is GLOBALG.A.P.'s technical expert, liaison, and trainer for the North American marketplace. Rebecca joined GGNA in October 2016 working in standard development, managing the National Technical Working Group, and supporting Producers, Certification Bodies, Farm Assurers. Rebecca has been in the food sector for 10 years and she has a B.Sc. in Agriculture Science from California Polytechnic State University and is an MBA/MPA candidate at Presidio Graduate School.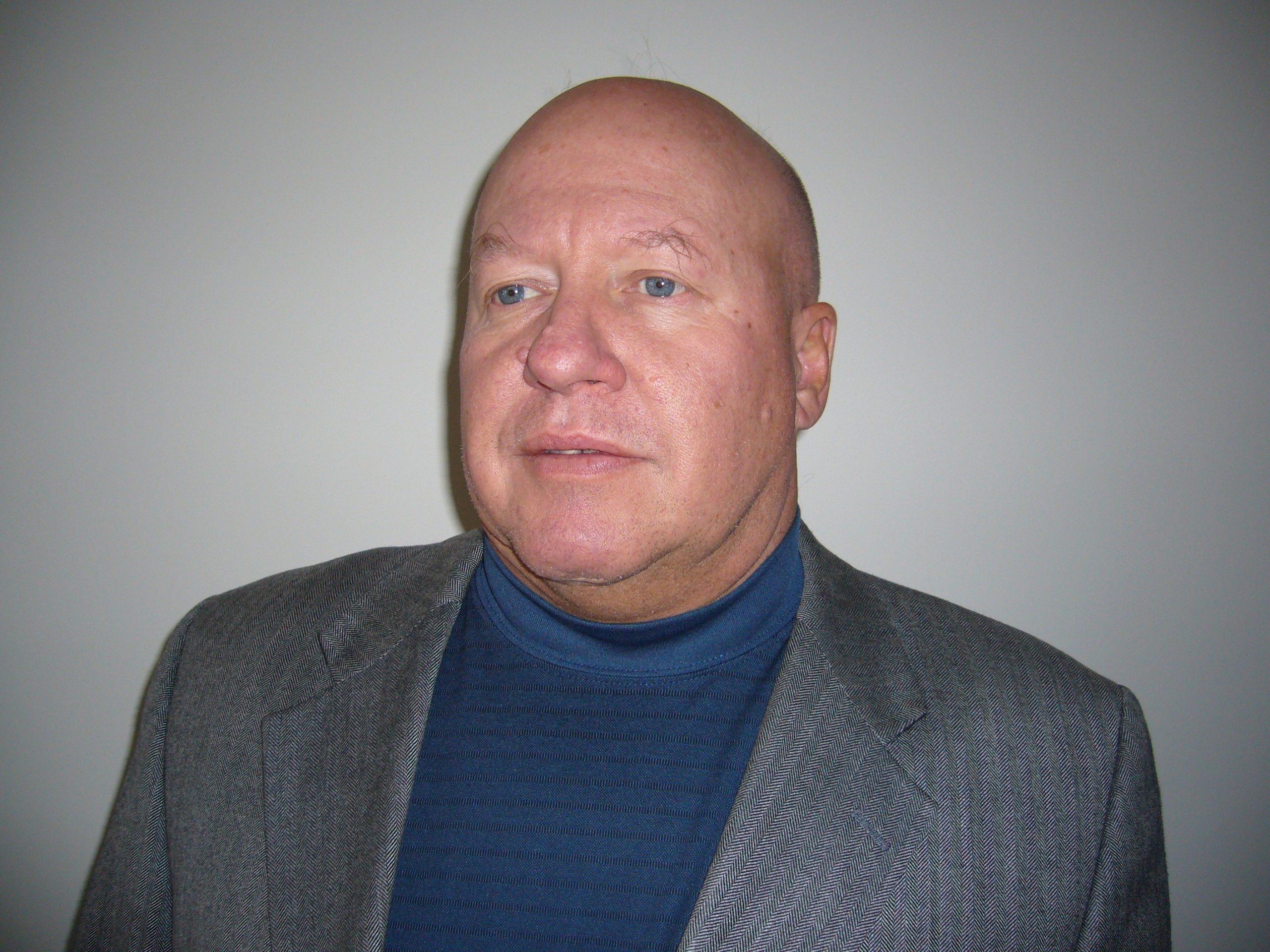 Pius Gasser has over 40 years of experience in the Food Industry. Since 2000, he has owned and  operated GCP Consulting, a Management Consulting Company that specializes in Management  Coaching, Training, and Food Safety Implementations. Additionally, in 2015, he was appointed by  International Featured Standards to head their North American Technical Services for IFS  PACsecure and IFS Logistics. 
Pius is an Approved Trainer Provider (ATP) for IFS, as an industry trainer for IFS Food, IFS  PACsecure, and IFS Logistics, and is qualified to instruct Trainers, Consultants and Auditors for IFS  PACsecure and IFS Logistics. He is also an Approved Instructor for the trainers of Internal and  Lead Auditors.  
Additionally, Pius is a HACCP Trainer of the International HACCP Alliance (GMO) and he also  provides coaching in Risk Assessment, Root Cause, and GMP. Pius's unique style, where he shares  his experiences from the industry, is well received by the attendees. 
His extensive knowledge of the Food Industry and his unique leadership and management style come from his varied experience throughout different areas, positions, and industries.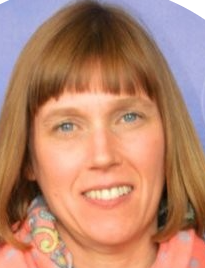 Heather Gaile has worked with Canada's horticultural industry for 20 years and she is the Executive Director of CanadaGAP, the food safety program for fresh fruit and vegetables. Her career with the horticulture sector began in 2000 with the Canadian Horticultural Council, where she worked in communications, issues management and food safety. Heather currently serves on the Board of the Canadian Supply Chain Food Safety Coalition and several GFSI Technical Working Groups.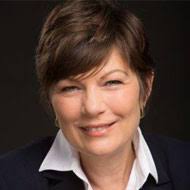 Jacqueline Southee is the North American representative for FSSC 22000, the globally recognized GFSI benchmarked food safety certification system. Based in Washington DC, Jacqueline works to build a broader understanding of how accredited FSSC 22000 certification can contribute to global harmonization in food safety, forge international compliance and meet the needs of the public and private sector. A native of the United Kingdom, Jacqueline graduated with a BSc in Agricultural Science, and a PhD in Animal Science from the University of Nottingham and has a background in transatlantic business development.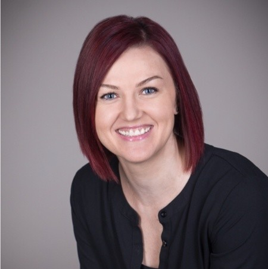 With over 18 years of experience, Jessica Burke began her career in an environmental and food testing laboratory.  Following that, she held various roles in quality assurance and food safety in the food manufacturing industry, where she helped multiple companies strengthen their food safety systems and achieve GFSI certification. In her previous roles at BRCGS, Jessica had overall responsibility for the BRCGS Americas Technical Team and was the technical specialist for the Gluten-Free Certification Program and Plant-Based Global Standard.  Today, Jessica is the Delivery Partner Relationship Manager with BRCGS.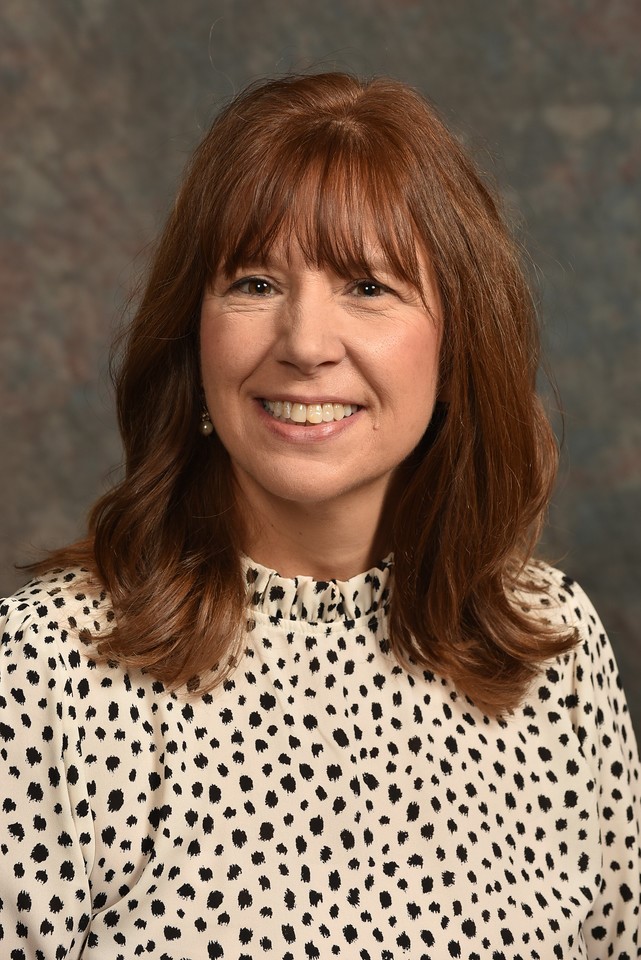 LeAnn Chuboff has over 30 years of foodservice experience specializing in supply chain food safety and quality assurance and is responsible for the technical elements of the SQF program including the development, maintenance and technical support of the SQF Program. LeAnn is active with many organizations including GFSI, AFDO and the International Association for Food Protection. She sits on several committees in an effort to enhance policy and develop programs for the industry to help protect public health.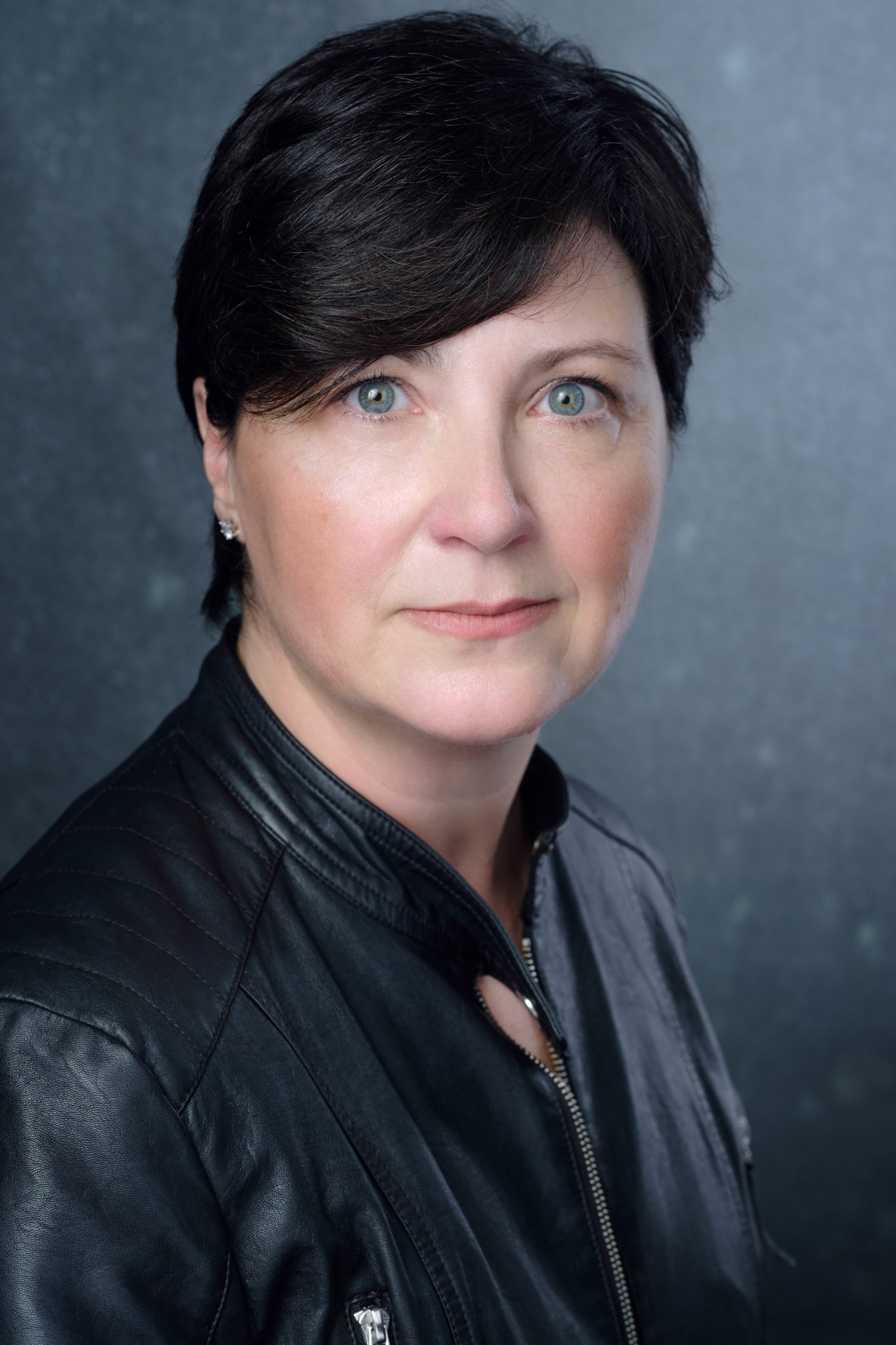 Erica Sheward currently serves as the GFSI Director and is a member of the Consumer Goods Forum's senior leadership team. Erica is an internationally renowned expert in food safety management. Immediately prior to joining GFSI, she worked as a senior executive at Leatherhead Food Research part of Science Group, a food and beverage consultancy business. Prior to that, Erica worked in both academia and the public sector, having spent six years at two UK universities as a food safety specialist, followed by five years at the UK Government's 'Office for Product Safety and Standards'. Erica has over 20 years of experience in the food safety industry prior to her role at the GFSI.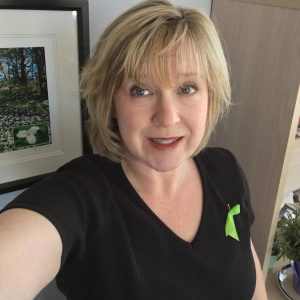 Melissa Secord is the National Executive Director for the Canadian Celiac Association. For nearly 50 years, the Canadian Celiac Association (CCA) has been a national charity with a vision to help every Canadian with celiac disease get diagnosed and empowered. CCA is known for its trusted, evidence-based information, peer support, education and advocacy. CCA also has the James A. Campbell Research Fund that issues research grants to Canadian researchers to advance public health and quality of life for people with celiac disease and gluten disorders.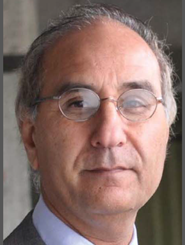 Muhammad Sabir Ali has been working as President Islamic Food and Nutrition Council of Canada for the past 15 years.
He received his PhD in Animal Sciences and Industry from Kansas State University Manhattan Kansas USA in 1991. He has over 30 years of experience in the food industry in research and development, quality assurance, procurement, and plant operations.  He has worked with many companies in UAE, Malaysia, Pakistan, and Canada.  He has travelled most countries in the world in connection with food safety and Halal audits in good, nutritional supplements, and cosmetic manufacturing plants.  He is a member of the Canadian Poultry and Egg Processors Association, Canadian Meat Council, Institute of Food Technologists, American Society of Microbiologists, and Canadian Institute of Food Science and Technology.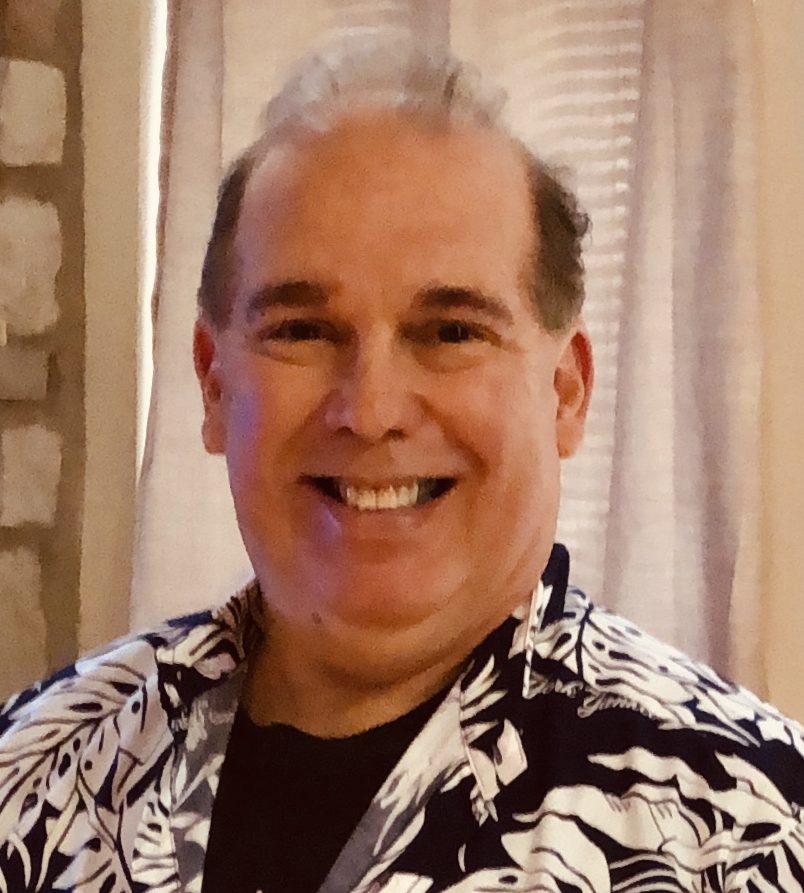 Charles Giambrone received his M.S. degree in Microbiology from Rutgers University in 1978, where his research focus was applied and environmental microbiology. As the VP Technical Support, R & D  Manager for Rochester Midland Corp, he has provided both applied research and technical support in the whole area of Food Safety and Sanitation including processing and preparation, membrane cleaning, and water treatment systems plus supervision of R & D projects. Mr. Giambrone has a broad and in-depth expertise in the areas of hygiene, disinfection, and biocides. This includes working with systems to remove or prevent biofilm formation in food processing and water system lines as well as other applications.  His role with RMC includes Audit Guard programs for many food & beverage processors, and has included extensive training in GMPs, Allergens, Molds and Biofilms, Listeria control, Sanitation, and is A.I.B. certified in Food Security.   His role includes working as a technical marketing liaison with R&D in new product development, and field trials.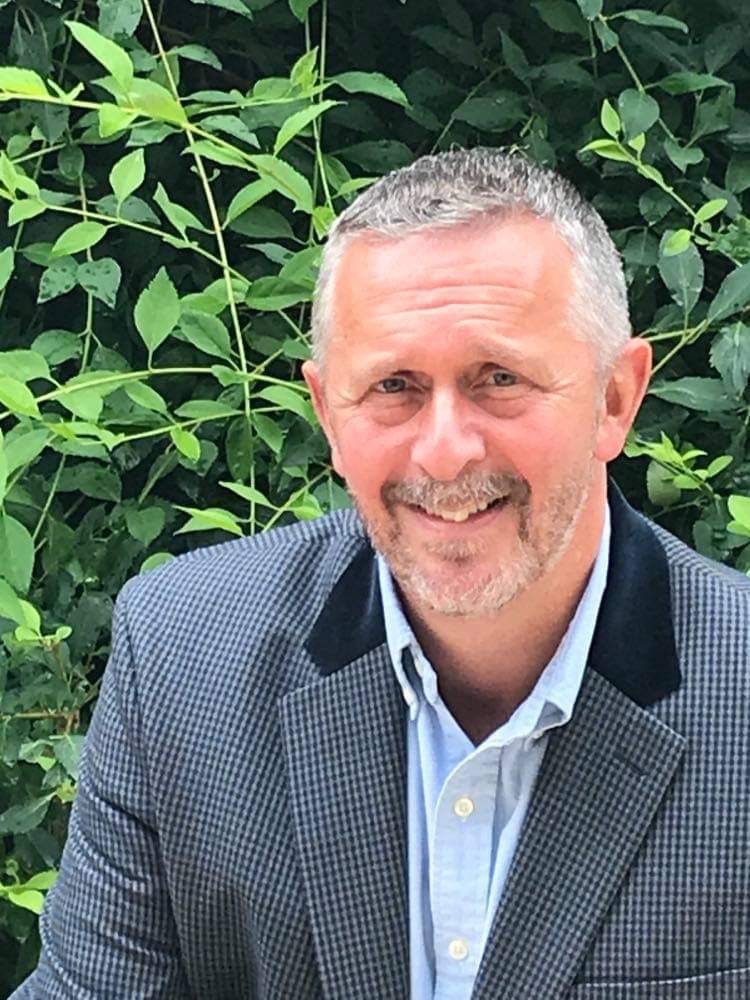 Andrew Clarke is the Senior Director Quality Assurance at Loblaw Companies Limited where he heads a dedicated team responsible for supplier approval, performance management and overall safety and quality of products. During his career Andrew has worked in a variety of roles associated with food safety and quality management including food manufacturing, food service and retail sectors, and also in food law enforcement for the UK Food Standards Agency.  In addition to his day job, Andrew is active within the wider industry having previously contributed to several GFSI technical working groups and is currently co-chair for the GFSI Stakeholder Advisory Forum and has been an active contributor to the BRC Global Standards North America Advisory Board for many years. Andrew is a Fellow of the Institute of Food Science and Technology and a 10-year member of the International Association for Food Protection (IAFP). Andrew was awarded the BRC GS CEO Award in 2019 and in 2020 was the recipient of the IAFP Harold Barnum Industry Award, awarded for dedication and outstanding service to the public, IAFP and the food industry.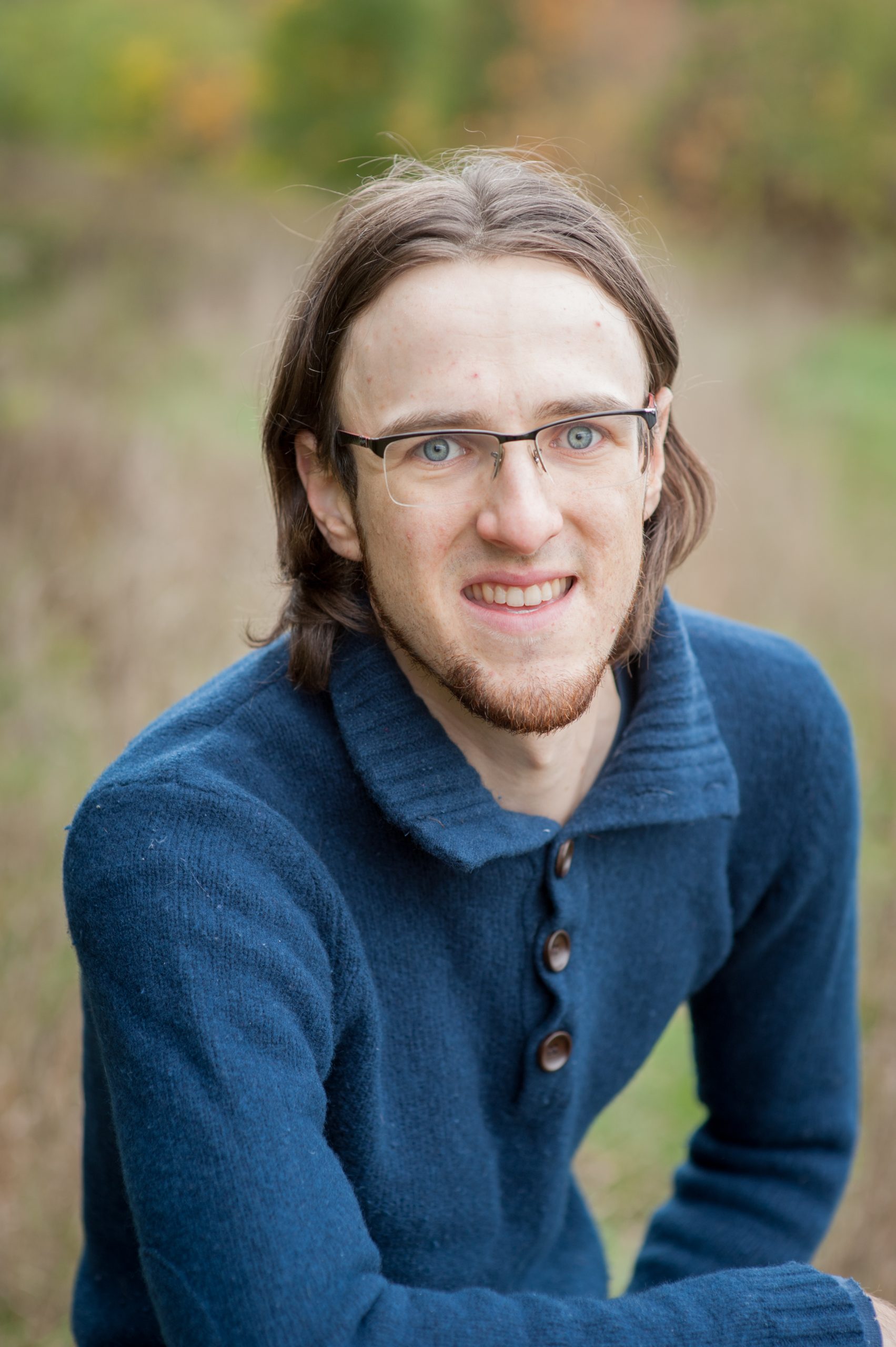 Joel Aitken is Division Manager - Evaluations English Canada with Ecocert Canada, managing a team of organic inspectors from coast to coast. He started with Ecocert as an organic inspector and completed organic inspection of farms, processors, and input suppliers since 2010 when he completed the IOIA organic inspection training program. He also works as a certification consultant helping start-ups and established businesses develop their organic system plans and record keeping systems.  He has a Master of Science (2014) and Bachelor of Science in Agriculture (2010), both from the University of Guelph. He has completed research on organic farm nutrient cycles and world crops marketing channels in the GTA. He is actively involved in the alternative agriculture sector as a board member of the Organic Council of Ontario and livestock standards technical committee member for the 2020 review of the Canadian Organic Standards. He strives to promote sustainable local food systems in all of his daily activities for the betterment of our ecology, our health and our economy.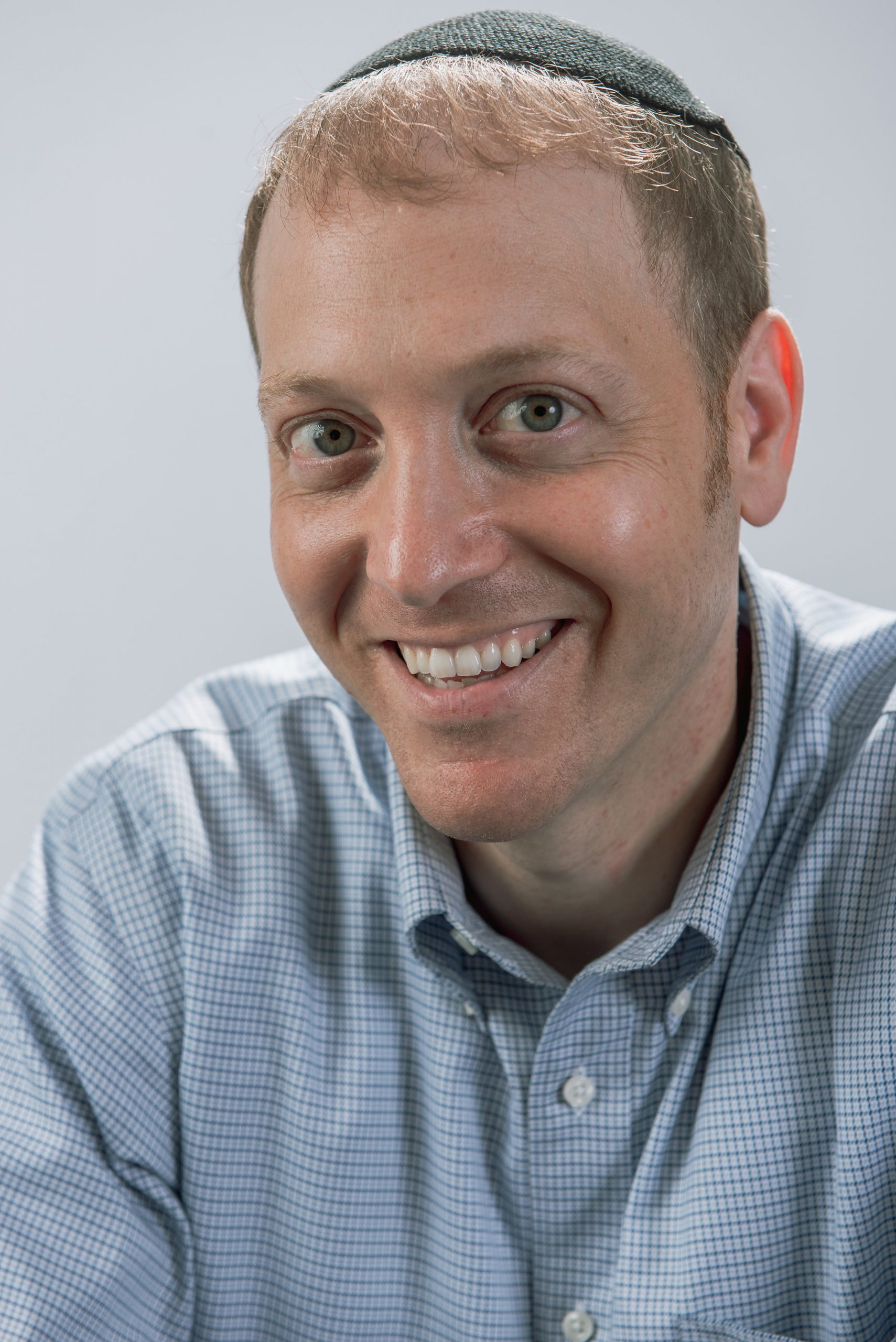 Richard Rabkin is the Managing Director for the Kashruth Council of Canada, commonly known by its kosher symbol "COR." Richard obtained his law degree with the University of British Columbia and his Master's in Business Administration from York University's Schulich School of Business. Richard works with many of COR's certified kosher certified companies including Pepsi, Heinz, Kraft, and Kellogg's to expand their kosher programs. He is also responsible for managing the day-to-day affairs of Canada's largest kosher agency.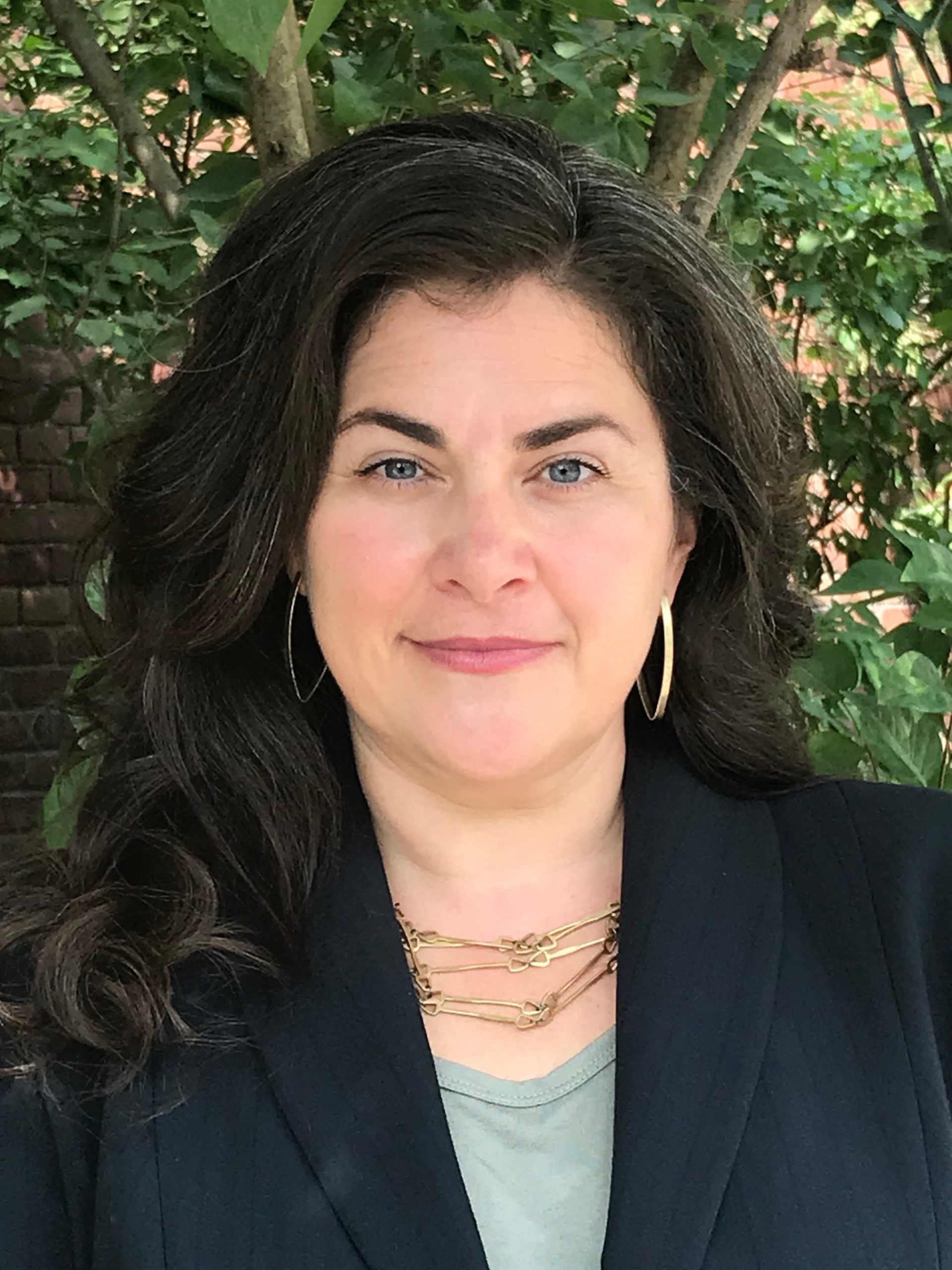 Maureen Kirkpatrick is the Quality Standards Program Manager at The Big Carrot Natural Food Market, a worker-owned natural food store in Toronto's East end. The Big Carrot certifies its processing to the Canada Organic Standard and Maureen oversees this dynamic organic program, reviews incoming products, staff education, as well as promoting the numerous sustainable food initiatives that the Big Carrot values. Organic agriculture is at the core of these values. Maureen is proud to serve on the Board of the Canada Organic Trade Association and the Non-GMO Project. She is equally passionate about supporting the work of the Canadian Biotechnology Action Network and serves on the CBAN Steering Committee.