Who We Are
Founded in 1958 as a non-profit educational association, OFFA main objective was and still is to provide a common forum through a series of educational events that allow our members to exchange ideas and information, make connections and build contacts with like-minded professionals. The organization strives to provide members with hot topics and industry updates in food manufacturing in Ontario specific to food safety that will affect your business. Collectively, we offer student scholarships, provide an informative and timely newsletter and recognize excellence through industry-associated awards. The association is also proud to be affiliated with the International Association for Food Protection (IAFP).
Mission
The Ontario Food Protection Association will represent industry, government and academia by bringing professionals together in a forum to promote, educate and communicate innovation in food safety.
To assist in improving the professional status of those involved with food safety.

To collect and distribute to its members and interested parties, information pertaining to sanitation and food safety.

To encourage improvements in food safety practices.

To provide a forum to discuss current concerns in food protection and other topics of mutual interest.

To communicate with various regulatory agencies on issues of sanitation and food protection.

To cooperate with other professional groups in the development and advancement of public health, food safety practices and general and environmental sanitation.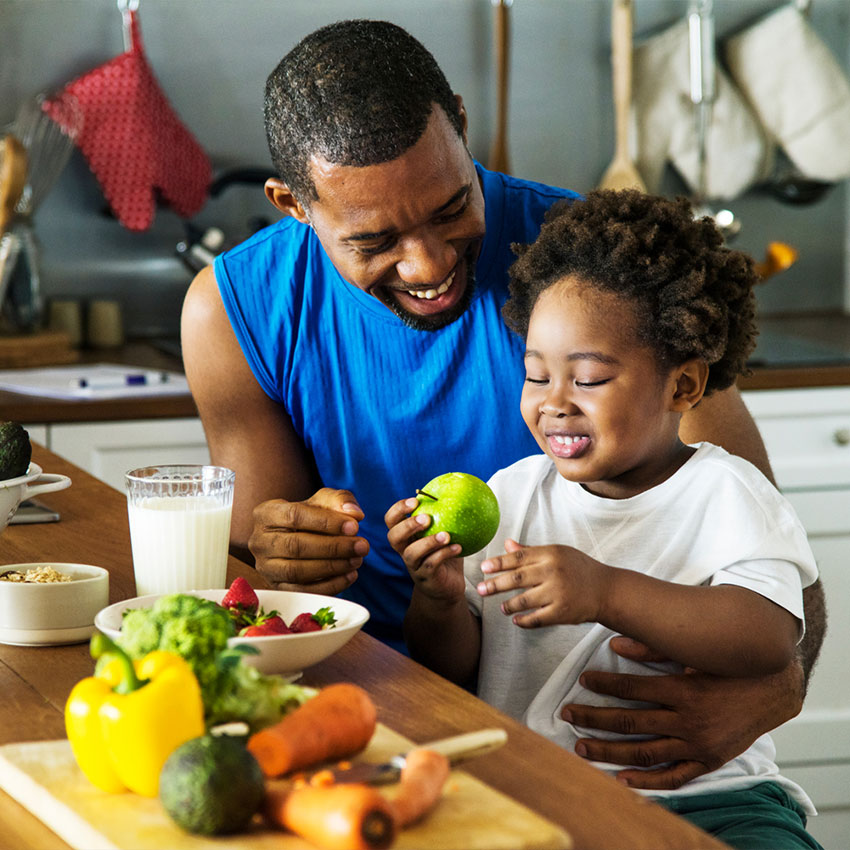 Affiliations
The OFPA is proud to be affiliated with the International Association of Food Protection (IAFP). The IAFP is a member-based association of more than 4,500 food safety professionals committed to Advancing Food Safety Worldwide® by providing a forum to exchange information on protecting the food supply.