The OFPA is proud to be affiliated with the International Association of Food Protection (IAFP). The IAFP is a member-based association of more than 4,500 food safety professionals committed to Advancing Food Safety Worldwide® by providing a forum to exchange information on protecting the food supply.
As an Affiliate of the IAFP, the OFPA has been recognized in the past several times.
Affiliate Awards
Affiliates share in the excitement of the International Association's Annual Meeting by participating in committee meetings, social events, symposia, networking, and the Awards Banquet. Several Affiliate Awards are presented annually to recognize Affiliate organizations for their accomplishments and for contributing to the mission of the International Association.
IAFP Award Recipients
See a list of our previous IAFP Award Recipients.
Year
Award Title(s)
2018
Affiliate Communications Materials Awards
Affiliate Membership Achievement Award
2011
C.B. Shogren Memorial Award
2010
C.B. Shogren Memorial Award
2009
C.B. Shogren Memorial Award
2008
Affiliate Communication Materials Award
2007
Affiliate Membership Achievement Award
2006
Affiliate Communication Materials Award
2005
C.B.Shogren Memorial Award
Award of Merit (Judy Greig, Michael Brodsky)
2004
C.B.Shogren Memorial Award
2003
C.B.Shogren Memorial Award
2002
Maurice Weber Laboritorian Award (Mansel Griffiths)
1999
Fellows Award for Past President (Michael Brodsky)
Honorary Life Membership (Michael Brodsky)
Black Pearl Award for Sustaining Corporate Member (Caravelle Foods)


1998
C.B.Shogren Memorial Award
Haverland Citation Award (Anna Lammerding)
1997
Affiliate Education Conference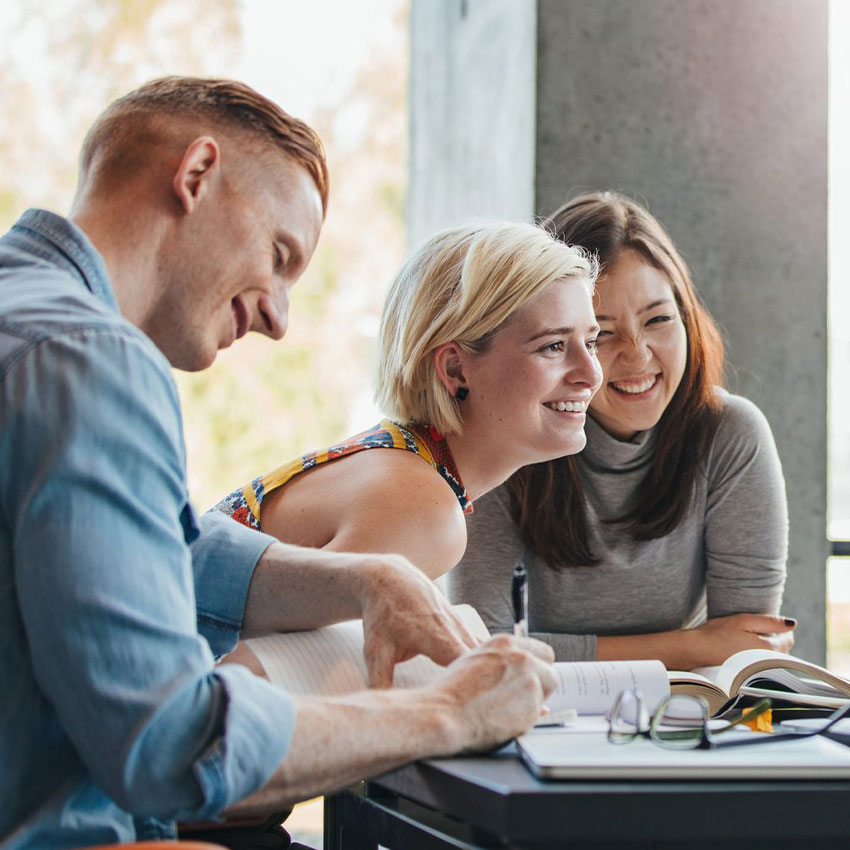 Nominate Someone Today
The OFPA is pleased to open the call for the 2023 award nominations to recognize the outstanding achievements and contributions of professionals to food safety in Ontario and beyond. It is with great enthusiasm that the OFPA continues with its mission of improving the professional status of those involved with food safety.
Nomination Deadline: October 31, 2023
Contact: Birendra N Rajapreyar, Committee Chair
Email: birendra.rajapreyar@veeva.com