Date & Time
April 21, 2023
7:00am - 4:00pm
Led By Jacob Barber
Join us at the 66th Annual Spring Technical Meeting and Clive Kingsbury Video Competition
It's time for our annual kick-off signature event!   This event gives those who have associated with food safety the unique opportunity to connect with speakers, exhibitors and colleagues to share best practices, exchange information and network. Our speakers cover a broad and diverse range of timely topics ultimately providing delegates with valuable takeaways and learnings. The agenda also includes a financial review and our Clive Kingsbury Student Video Competition.
We are thrilled to present an impressive line-up of professional speakers that will address the current issues and relevant topics related to food safety.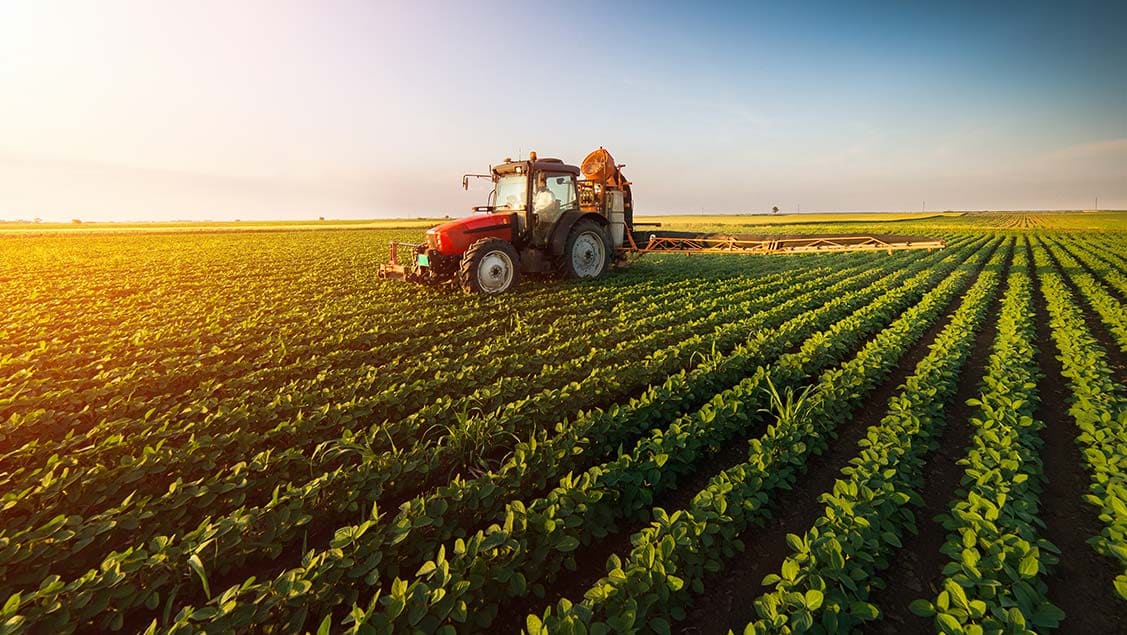 Other Event Speakers & Panelists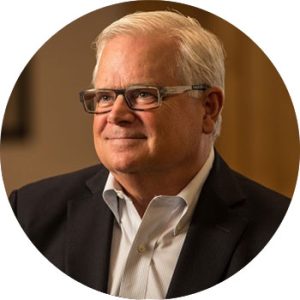 Attorney, food safety expert
William Marler
An accomplished attorney and national expert in food safety, William (Bill) Marler has become the most prominent foodborne illness lawyer in America and a major force in food policy in the U.S. and worldwide. Marler Clark, The Food Safety Law Firm, has represented thousands of individuals in claims against food companies whose contaminated products have caused life-altering injury and even death.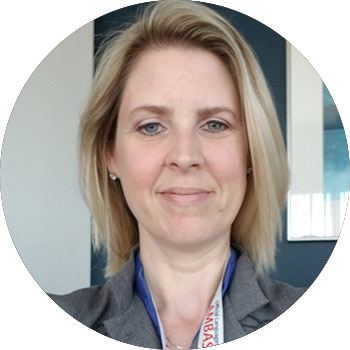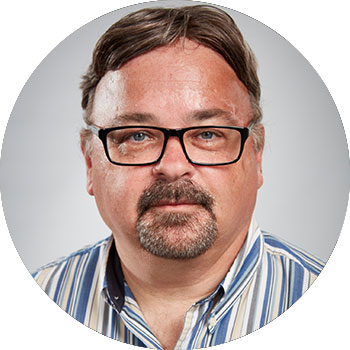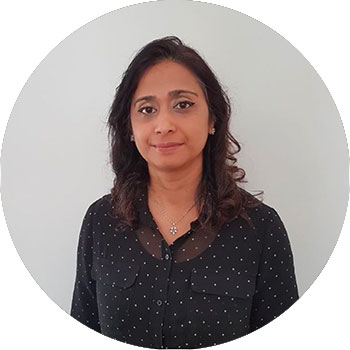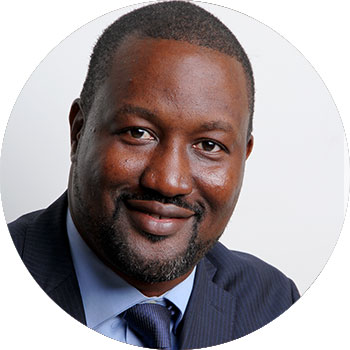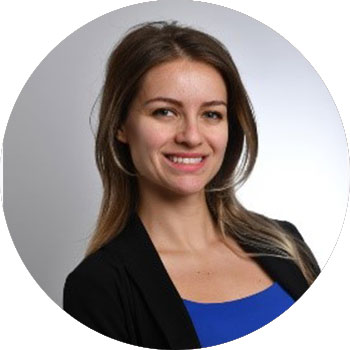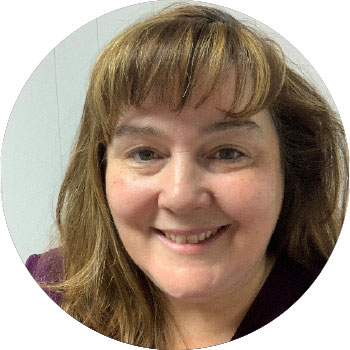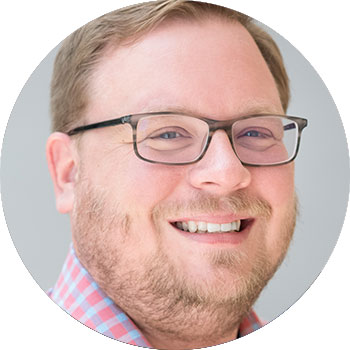 Platinum Sponsor
Diamond Sponsors

Clive Kingsbury Video Competition Sponsor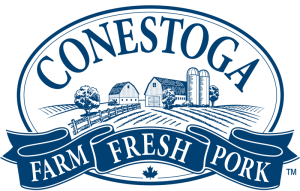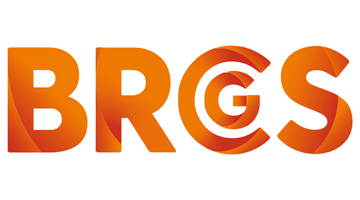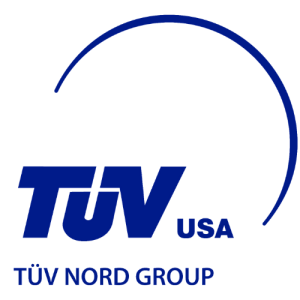 Exhibitors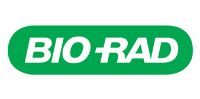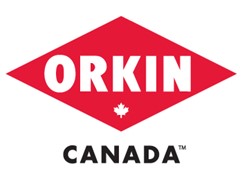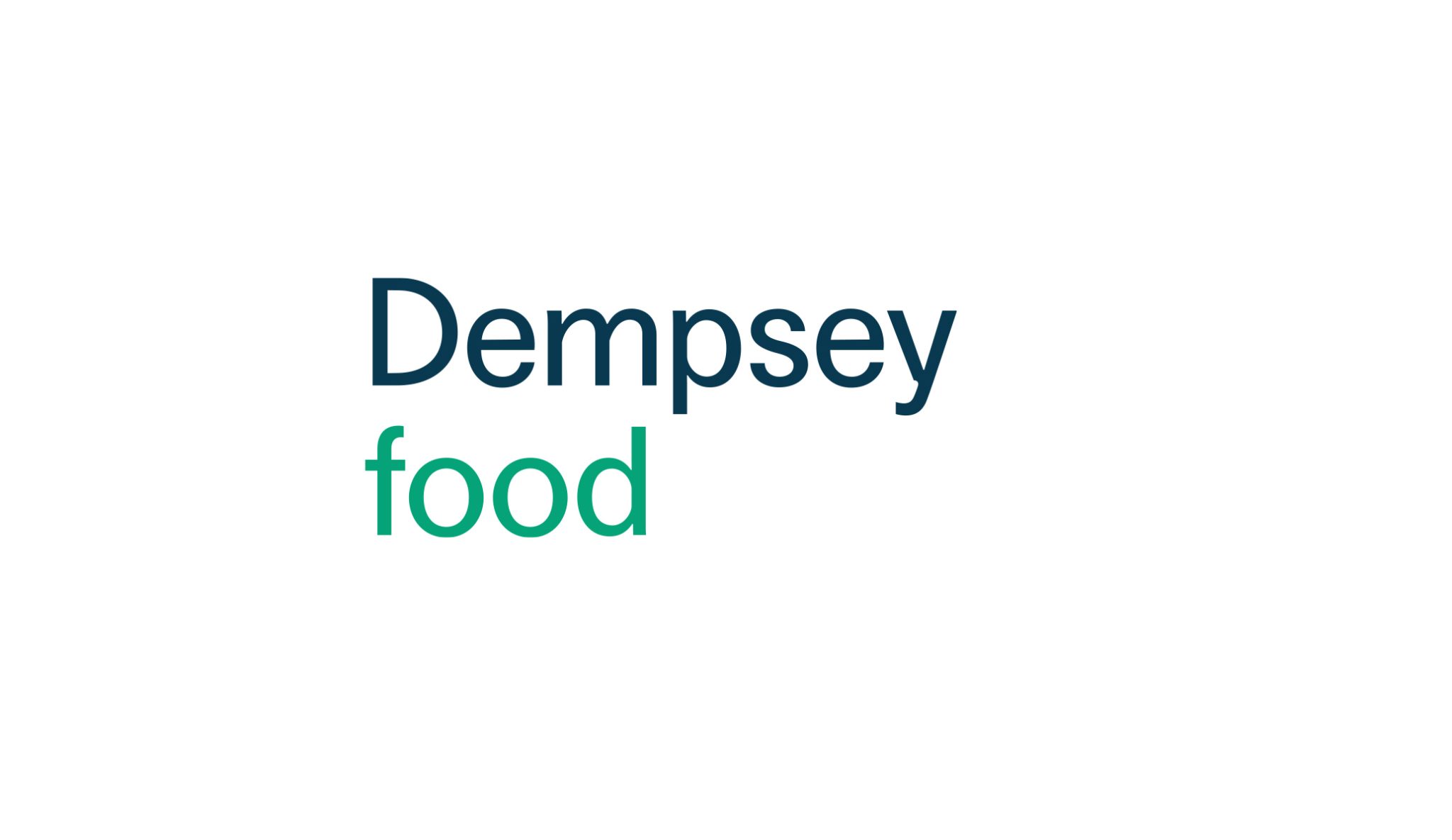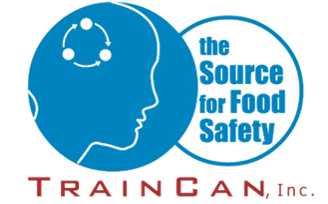 April 21, 2023
7:00am - 4:00pm
Centennial College Event Centre
937 Progress Ave
Scarborough, ON
M1G 3T8