Led By Kristopher Middleton
Join us for a webinar on how to get the most out of your third party certification audit.
In this brief webinar we will review how to plan, prepare, and participate in your third party GFSI audits to ensure that you receive the most out of the activity.  The audits can be daunting and stressful to all involved, but with the right type of preparation and involvement in your audits, you will not only make the most out of your audit activity, but you will find that you will look forward to having the outside eyes come in to help you move forward with your food safety and quality journey.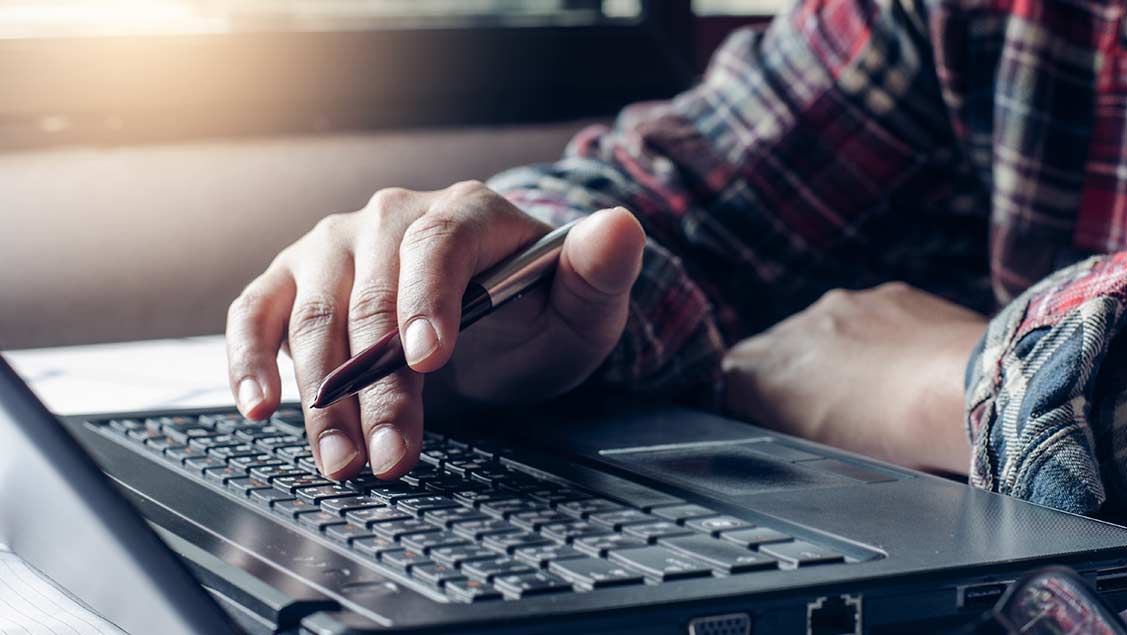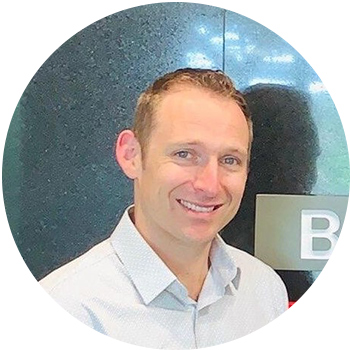 North American Food Program Manager
Kristopher Middleton
Kris is truly an exceptional auditor. He is devoted and passionate about delivering value in the audits he conducts. Customers greatly appreciate his audit style, knowledge, and positive attitude & energy. Kris feels it is important to audit the food safety management system as a whole & to look for how the site meets the intent of the standard vs. looking for non-compliance.
April 28, 2023
11:00am - 12:00pm