Led By Brett Dooley
Explore government funding & business opportunities for the F&B industry!
Unlocking Financial Support & Growth Potential webinar aims to provide valuable insights and guidance to entrepreneurs and businesses operating in the Food and Beverage (F&B) industry. This webinar will focus on the various funding options and support programs offered by governmental agencies to foster growth, innovation, and sustainability within the F&B sector. Participants will gain a comprehensive understanding of the available resources, enabling them to leverage government initiatives effectively and maximize their business potential.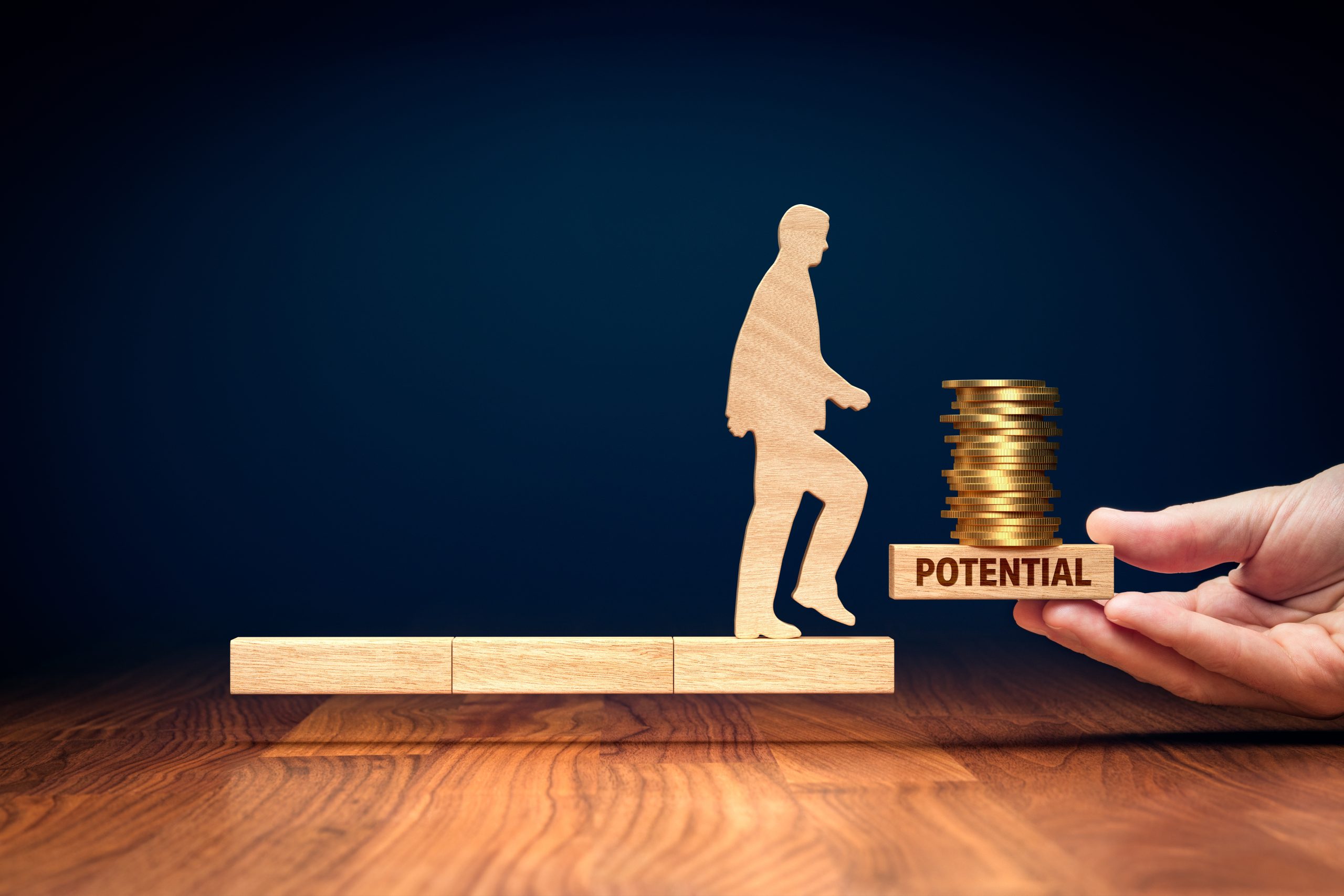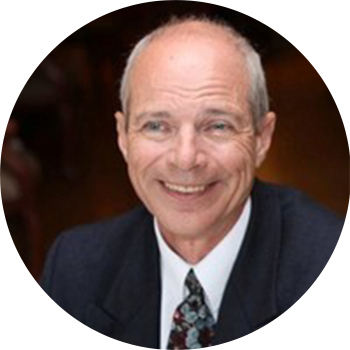 VP of Government Affairs, CULTURE Assurance Consulting

Frank Massong
Frank's past extensive management experience in the federal government and subsequent private sector has earned him a reputation as a global subject matter expert in regulations and developer of voluntary standards, management systems and tools. Frank is responsible for leading the CAC Funding business pillar for CULTURE Assurance Consulting and through his consulting role provides strategic and advocacy advice, identifying opportunities for food, beverage and agricultural supply chain clients, to more efficiently and effectively meet regulatory obligations and customers' requirements, more efficiently and effectively, in Canada and beyond.
August 10, 2023
10:00am - 11:00am