This event has already passed.
The Age of Modern Food Safety Training
Virtual Conference On Emerging Online Trends, Lessons Learned, And Best Practices.
If your organization is currently offering online training or thinking of moving to an online or hybrid training model, this is a conference you will not want to miss!
The way we consume and retain information has changed and continues to evolve. In this interactive conference, you will learn how companies are utilizing technology to deliver and maximize the impact of training, support the development and growth of a stronger food safety culture, and make learning stick.
Industry experts will teach and inspire you with examples and insights from the intersection of training and technology. They will share how companies are migrating their organization's critical learning from in person to modern digital training, the impact it's having on reaching training goals and objectives, and more.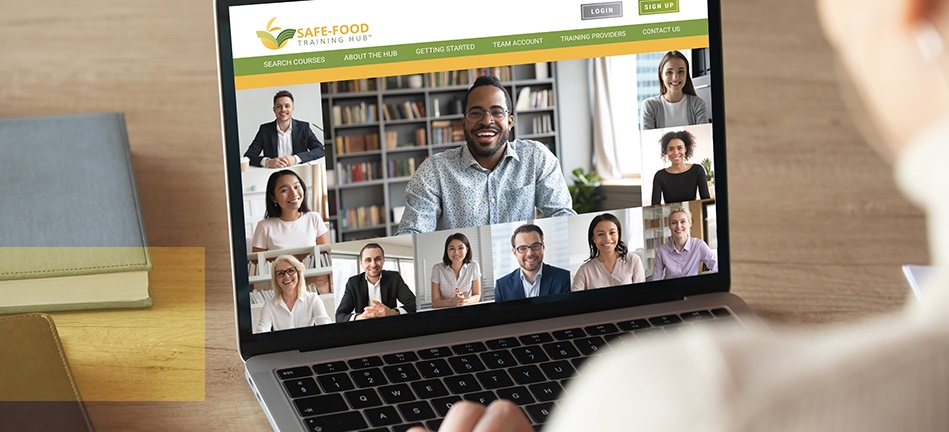 Who Should Attend?
Training practitioners, human resources, operations and department managers – who are looking to grow the impact of their training programs, implement best practices, and leverage current and emerging technologies for better outcomes.