Led By Jessica Burke
Join us for the webinar on Building Foundational Elements for Sustainable Food Safety Management System.
The webinar will highlight the process, people, and technology as the key components that the food industry must continue to focus on as a preventative approach to achieving sustainable food safety. It aims to increase awareness among the audience regarding the leading causes of food recalls and share insights/best practices on food safety management that can be applied in your organization to mitigate these risks. It will also emphasize a risk-based mindset and a continuous improvement process that are critical to keeping up with the ever-evolving threats and regulations in the food industry.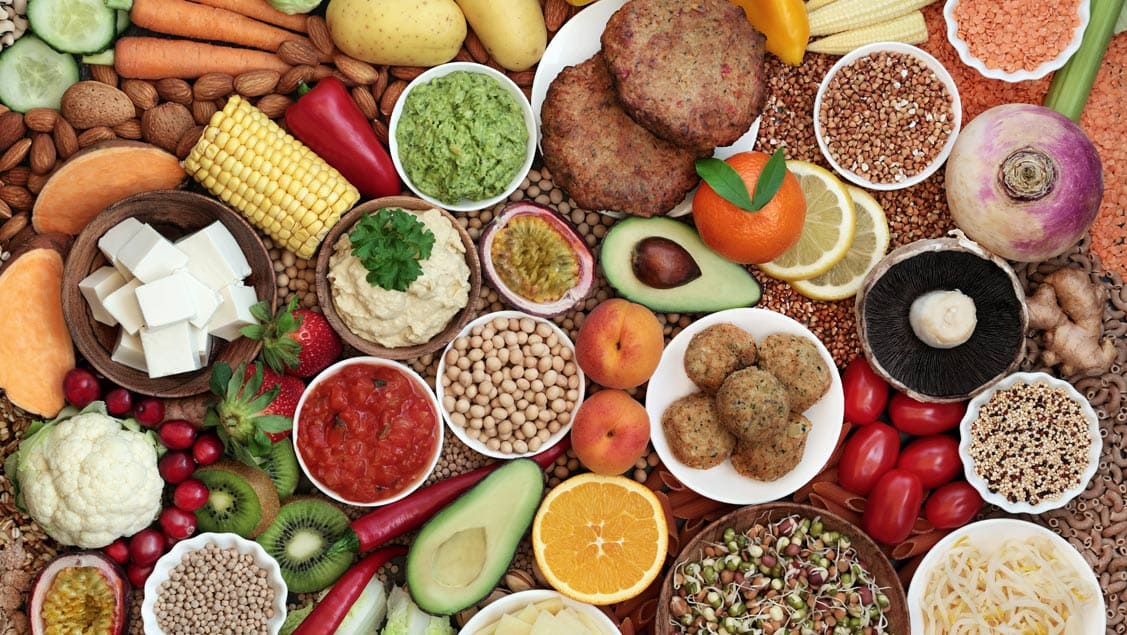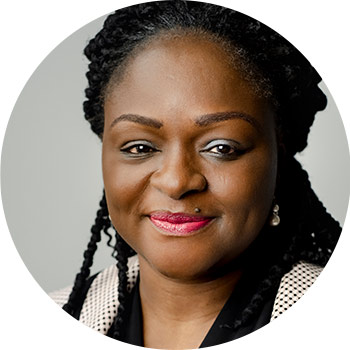 Director, Food Safety at Ferrara Candy Company
Olawumi (Wumi) Yusuff, Msc, CFS
Wumi Yusuff is currently a Director, Food Safety for Ferrara Candy Company, a large manufacturer, and undisputed leader in sweet snacking headquartered in Chicago, USA. In this role, Wumi is responsible for the oversight of all food safety and sanitation programs for the company's manufacturing facilities, Pack Centers, and warehouses. Wumi has more than 15 years' experience across diverse product categories in the food manufacturing industry using systematic and risk-based preventative approach for food safety assurance. She has held multiple leadership roles in quality and food safety. She is a member of Institute of Food technologist (IFT) and Board-Certified Food Scientist (International Food Science Certification Commission). She holds an MSc in Food Technology from University of Algarve, Portugal.
July 13, 2023
3:00pm - 4:00pm