Led By Nadia Narine
Mark Your Calendar to Attend our Webinar!
The OFPA is pleased to offer our members and non-members the opportunity to join our monthly webinars. This webinar is free for our members of OFPA and non-members can join.
The webinar aims to highlight the fundamental data related to safety values, leadership strategies, safety attitudes, and operational performance that measures an organization's safety culture. It will also highlight food safety culture models that focus on improving culture assessments, thereby making food safety a top priority in operations.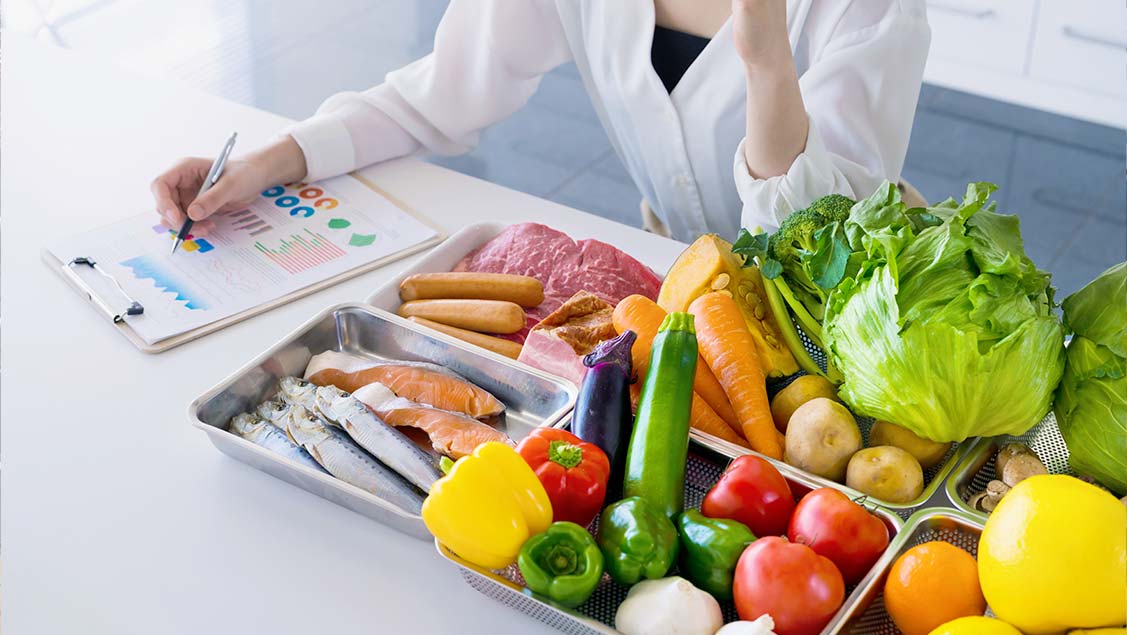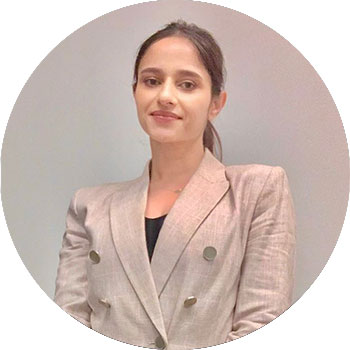 Tanya has spent 9 years in various food safety and quality assurance roles in the food industry. That includes a large federal meat plant and one of the largest grocery retailers in Eastern Canada prior to joining Compass Group Canada in 2021. She has extensive knowledge and hands-on experience in helping companies develop their food safety programs from scratch and assisting facilities in improving their existing training programs and risk mitigation strategies. Tanya is a natural trainer and is passionate about teaching; she has spent a significant amount of time leading food safety training programs that focus on hands-on coaching, helping manufacturers, retailers, and distributors enhance their organization's food safety culture. She believes innovative and customized coaching tools and techniques are the key to effectively engaging and becoming masters of our jobs. It further helps to build and manage sustainable programs where food safety is the top priority in operations.
May 5, 2023
11:00am - 12:00pm