Led By Jessica Burke
Bridging the Gap: Connecting Students, Graduates, and Employers in the Food Industry
The food industry labour market is affected by the post-pandemic labour shortage. The effects can be also felt in our profession. This webinar aims to provide the audience with knowledge and tools that can be used to alleviate some of the labour pressures by focusing on students and recent graduates. Nicole will provide a perspective on FoodGrads and the talent solutions group she works with, and how these organizations assist and connect students, recent graduates, and employers.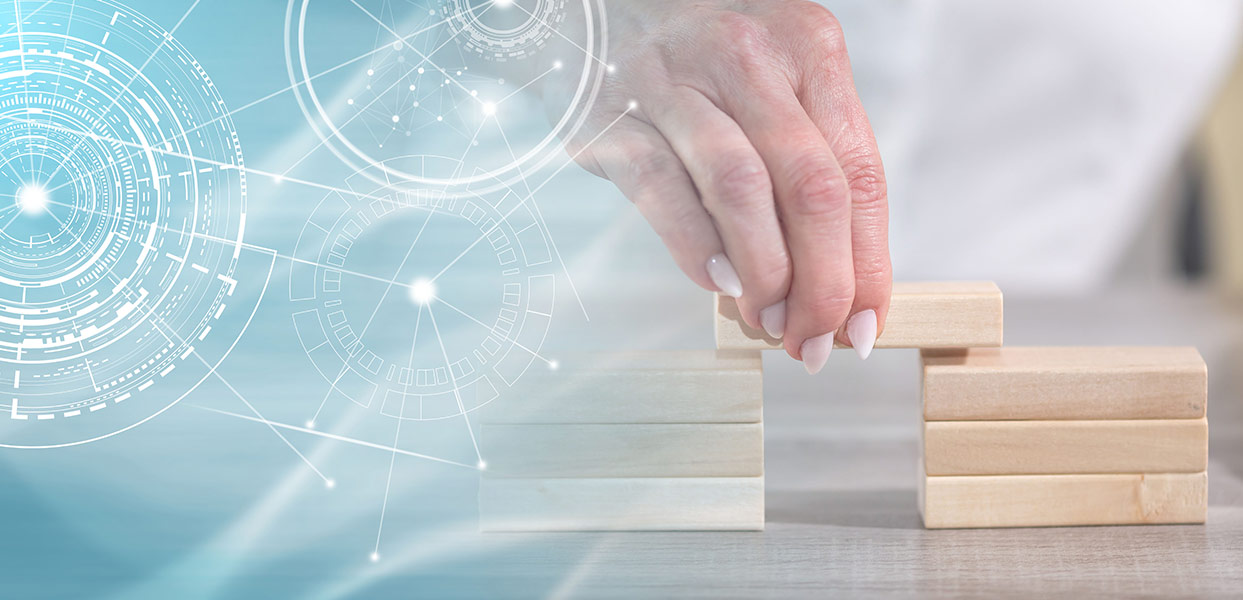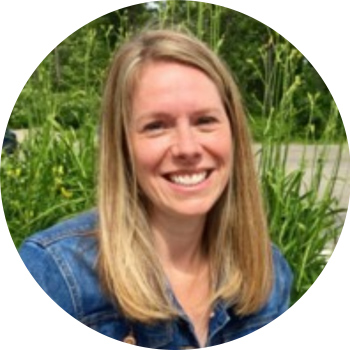 Talent Solutions Manager

Nicole Gallace
Nicole Gallace is a Talent Solutions Manager focused in the food and beverage processing industry.  After 10 years of third party recruiting in the industry she noticed a gap with regards to support for students and graduates to start their career, she also saw the need to attract people to careers in the sector.  She started FoodGrads in 2016 and is key partner of Food and Beverage Ontario 'Taste Your Future' and 'CareersNOW!' programs.
Nicole sold FoodGrads in 2021 to the talent solutions group who own Careersinfood.com, AgCareers.com and De Lacy North America.  She continues to grow FoodGrads—supporting students and grads, as well as increasing relationships with colleges and universities—and has gone back to her roots partnering with organizations as a third party recruiter, to support their hiring needs.
Nicole is originally from the UK, she immigrated to Canada in 2001 and currently lives in Burlington ON with her husband, two sons and the most adorable cockapoo in Canada!
October 12, 2023
11:00am - 12:00pm