Led By Jessica Burke
SR&ED – Food & Beverage
Learn about Canada's generous SR&ED program & how you may be entitled to a refund for the work that you are already doing.
Food & Beverage producers often qualify for a refund worth 68% of your expenses related to R&D projects, by positioning work as "an advancement in a field of science or technology".
Meet the SR&ED Experts at Bond Consulting Group to find out how you may qualify!
If you answer yes, to any of the following questions, you could be sitting on an untapped refund.
Do you operate in the field of food sciences?
Does your company develop or produce foods or beverages?
Do you develop beers, wines, spirits, or other alcoholic beverages?
Do you experiment with new ingredients and taste profiles?
Do you produce innovative or new products that are challenging?
SR&ED is not a grant – if you qualify, you are entitled to this money.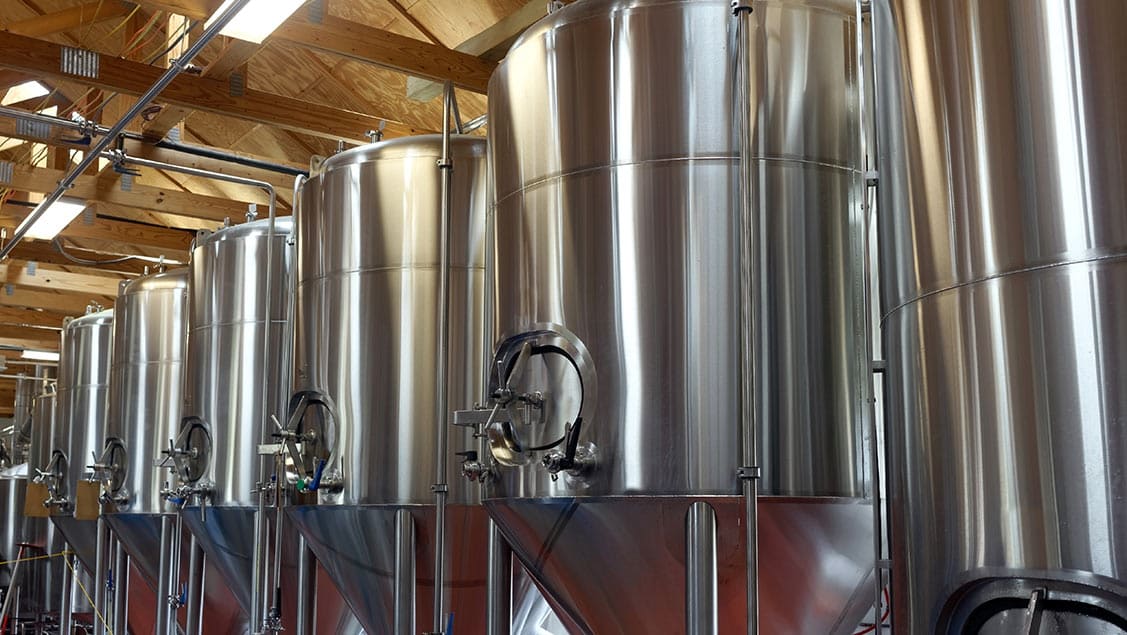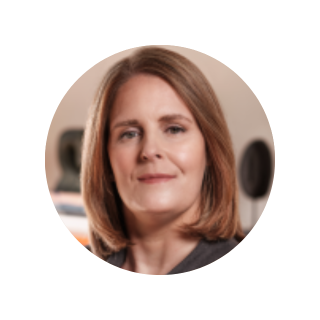 President & CEO

Julie Bond
Julie founded Bond Consulting Group in 2005. She has prepared or supervised well over 2500 SR&ED claims with close to 100% success rate. Julie is an exceptional SR&ED consultant with over 20 years of professional SR&ED experience, advocating for clients' SR&ED entitlements from initial claim preparation, to audits and tax court. Under Julie's oversight, management and direction, Bond Consulting Group has become an award winning SR&ED firm, with the highest claim approval rate in the industry. Julie is an outstanding professional defined by integrity and driven by results. Julie's expertise in the SR&ED industry is unparalleled.
October 5, 2023
1:00pm - 2:00 pm
This form is currently closed for submissions.